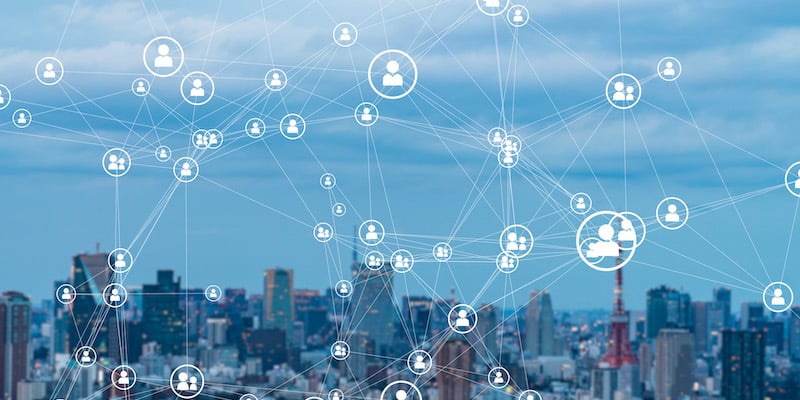 Data
How Social Media Mapping, GIS, and Big Data Guide Business Decisions
May 05, 2020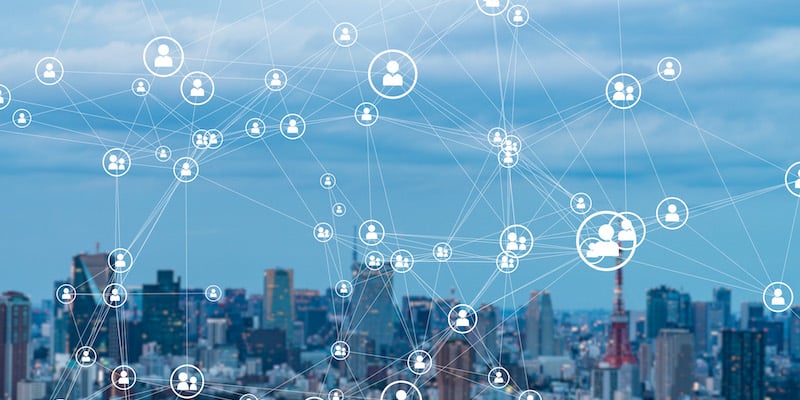 The reach of social media is undeniable. The various platforms allow an estimated 2.77 billion users to congregate and communicate online every day.1 Moreover, those same users heavily influence cultural preferences, trends, media, and other society shapers. Social media activity is a daily glimpse into the collective human psyche — and the data it produces is a veritable gold mine for GIS professionals.
Social Media Mapping: The Geography of Trends
Social media mapping visually reflects connection patterns that form between people online. It is based on data gathered when social media platform users take some type of action — following, replying, liking, mentioning, etc. How the interconnectedness is clustered points to those topics of social media relevance in defined geographies that vary from local to worldwide. Ultimately, it's the "big data" app developers extract from social media platform databases in order to help organizations identify geographic trends and use it to make key decisions.

Real Time Analytics for Real-Time Action
Having real-time social media data means real-time analysis and application for data scientists. Mapped social media posts across platforms combined with GIS data are instrumental in helping organizations detect, define, and address events of different degrees, as in these examples:
City highway commissions may use the information to understand and resolve traffic congestion issues
Government agencies may leverage certain data to follow and appropriately respond to national or international events
Public health officials could get ahead of the spread of illness by tracking where sickness is centralizing and allocating medications to those areas
On the business side, social media mapping and GIS location technology are powerful elements within a larger social media marketing strategy. Since data guides decisions, marketing and sales efforts can be unified around growth initiatives like improved customer experience, viable new opportunities, and maximizing marketing impact. Property developers for companies may also rely on social media data to assess locations and building sites that will tap into customer-rich areas.

The Role of GIS Professionals
Social media mapping and geographical insights are critical for decision makers, but GIS professionals give structure to the decisions with actionable analytics. It's a matter of providing contextual knowledge using GPS devices and other monitoring tools so Big Data can precisely answer the "when" and "where" of events, not simply fill a spreadsheet.

The combination of social media and GIS tools is increasingly relied upon by decision makers, with good reason. The accuracy and depth of data inspire confident choices, as does being well informed about the innovative ways map data helps shape industries. Find out more in our guide, 7 Surprising Uses For GIS in 2020.

SOURCE
1GISuser, Feature: Social Media Mapping is Crucial for Market Research and your Social Strategy, May 10, 2018