On the road, behind a desk or in the warehouse, accurate data that reflects road and location conditions is crucial. TomTom map data is current and reliable, using its vast internal ecosystem to provide important updates that allow businesses or drivers to adjust on the fly and plan ahead with ease.

TomTom's map data spans the globe, allowing the company to access millions of data points to create fresh maps that can be used in the moment. Businesses can customize their maps how they want while using TomTom's data, making for an experience that's unique yet rooted firmly in mapped-out reality.
Available TomTom Map Data Products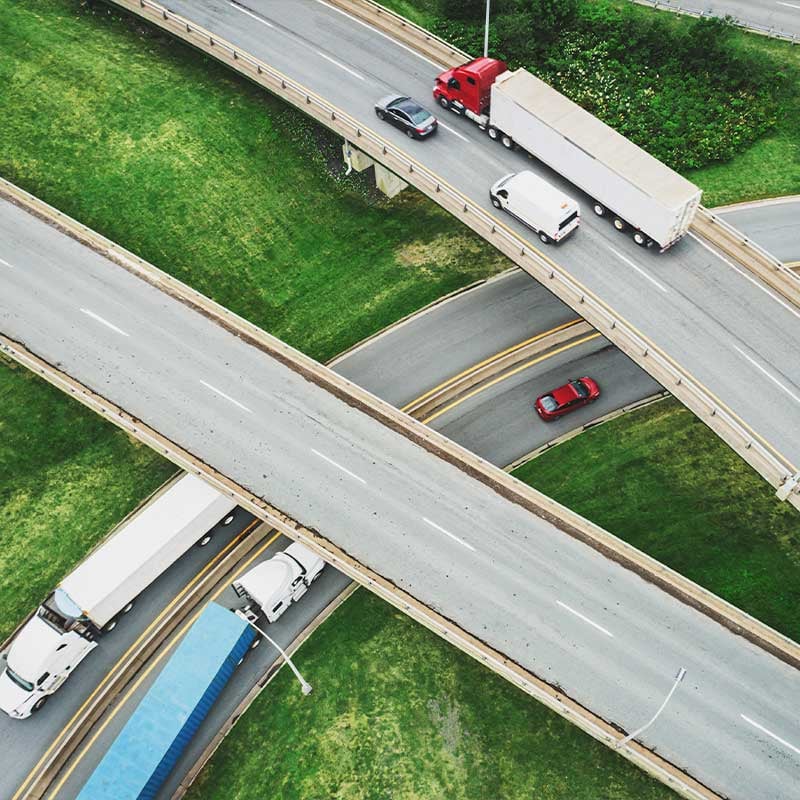 TomTom MultiNet
Details matter, and that's where TomTom MultiNet shines best. Rich layers of mapping detail are delivered to those in the automotive industries or any number of other location-based services, giving users a true picture of what's really there.
Features include:
Detailed coverage for the entire globe
Integration with other TomTom products
Quarterly product updates
Data features:
Display: visual map that includes street data
Find & Display: coupled with Display, Find is ideal for all of your geocoding needs
Route, Find & Display: coupled with Display and Find, Route enables you to generate accurate and efficient routes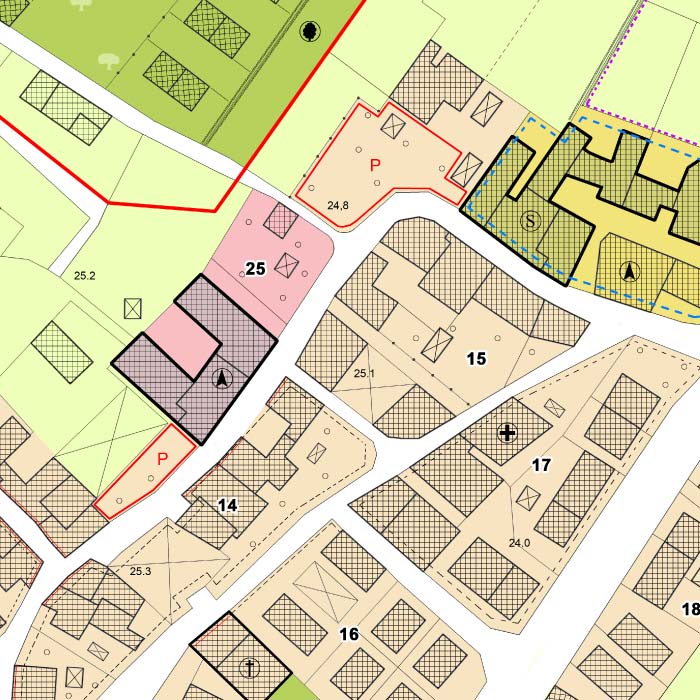 Administrative Areas
Administrative Areas is your source for detailed and accurate boundaries of municipal and census-defined geographic divisions, which can be used for strategic initiatives and operations. It provides point and boundary representations of municipal and census districts to the highest possible detail.
Features include:
Coverage for the United States and Canada
Centroids for each boundary layer
Continually updated municipal boundaries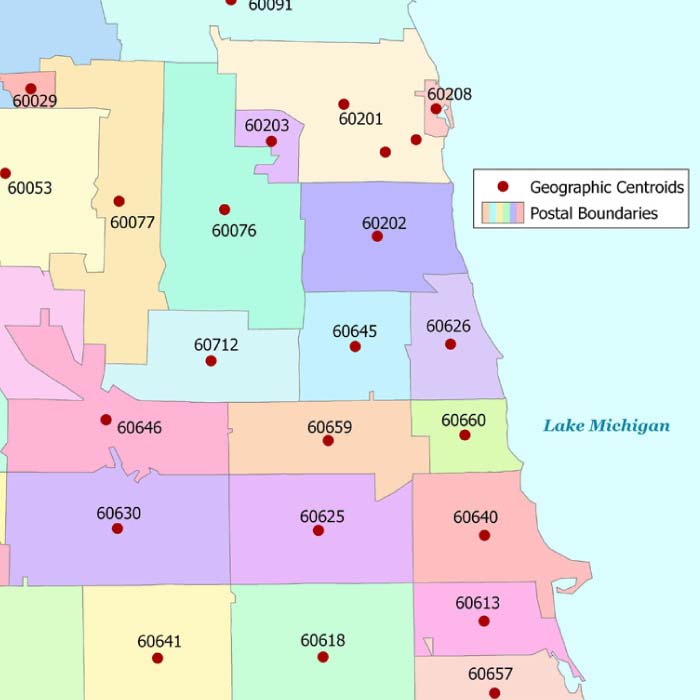 MultiNet Post
MultiNet Post offers cartographic representations for valid postal codes in the United States and Canada. Ideal for geocoding, delivery zone identification, display applications and more, MultiNet Post provides postal boundary info to the highest available detail.
Features include:
Non-generalized boundaries
Postal boundaries and centroids
Integration with other TomTom products
United States
Canada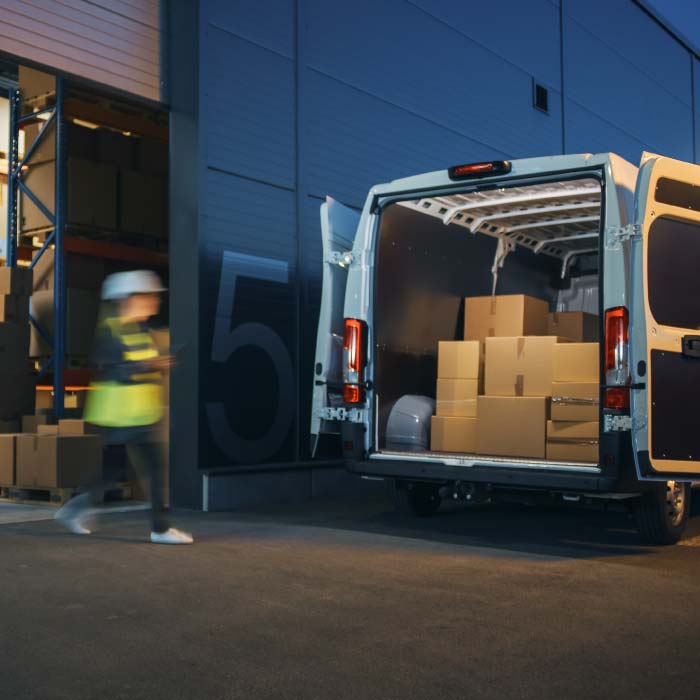 ADCi will connect you with the TomTom product or service that fits your needs. From there, we can set it up and get the ball rolling. Once you're on your way, we'll remain by your side to help you navigate the data or services — just a phone call or email away.
GIS
For all your in-house geospatial needs, powering your GIS with TomTom offers unsurpassed accuracy and seamless street information — including names, classes, ramp restrictions, toll information and more.
Fleet & Logistics
Manage your fleet with high-quality mapping, routing and traffic information sourced from trillions of anonymous GPS measurements that help keep you on schedule.
Geomarketing
The highly accurate and exquisitely detailed map data TomTom provides is an excellent match for any geomarketing application.