HERE Map Data lets you gather and use their core data to build the kinds of maps you need for your business. You can develop maps full of location information and other pertinent points of interest pulled straight from the HERE map database, which is standardized across the globe.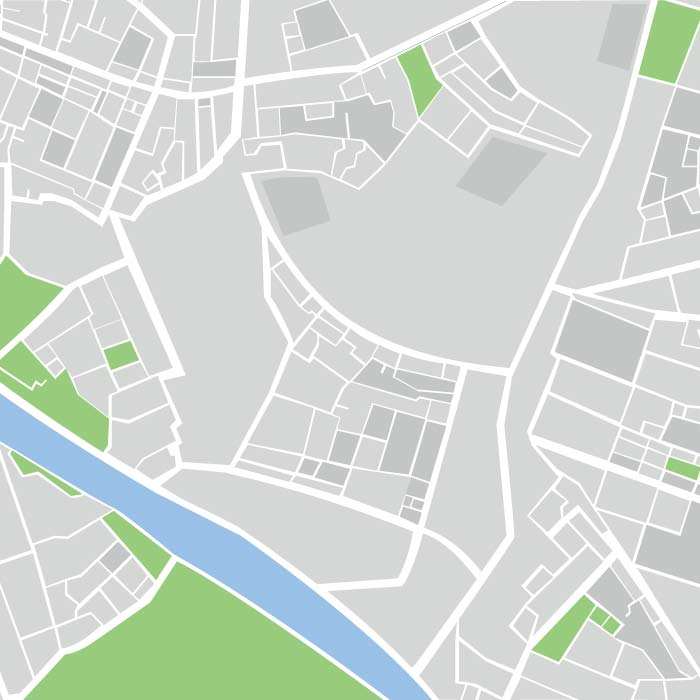 HERE Essential Map
As the name suggests, HERE Essential Map is a foundation of what's essential before adding more details. It's a basic two-dimensional canvas of the planet, which includes roads, street names, address ranges, land use info, building footprints and other limited attributes.
Want to learn more about HERE Essential Map?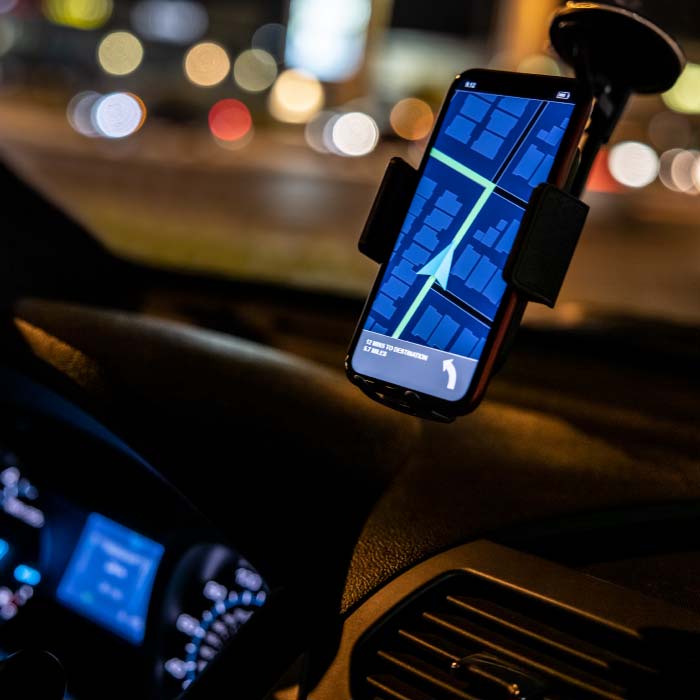 HERE Advanced Map
HERE Advanced Map stands on the shoulders of HERE Essential Map and builds maps out into the most detail that's ever been available. Features include detailed abilities to model road networks (including sign text), and users can perform point-to-click routing, use it for turn-by-turn navigation, gain business intelligence and more.
Want to learn more about HERE Advanced Map?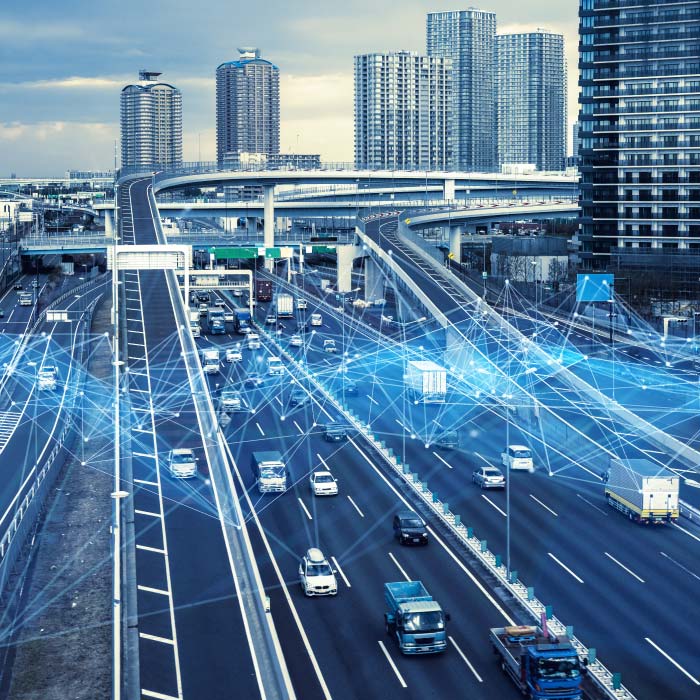 HERE Traffic
HERE live traffic data consists of billions of GPS data points that can be used to inform users about changes every 60 seconds. This is critical for delivery drivers, medical professionals and other organizations that require immediate and accurate information about their routes.

Traffic incidents and flows are gathered from a variety of sources and fed to connected devices so drivers and other decision-makers can think on their feet with all the information they need at the right time.
Products include:
Real Time Traffic: Receive continuously updated information about traffic conditions through dynamic content feeds, like an XML feed. Traffic data is aggregated and analyzed from a sophisticated mix of sources, including probe data, fixed sensors, government sources and billions of historical traffic records, to accurately reflect real-world road conditions
Traffic Analytics — Speed Data: Access a database of more than one trillion GPS data points, including truck speed, available across 100% of the roads in 57 countries. Users can select the area, time span and level of statistical detail
Want to learn more about HERE Traffic?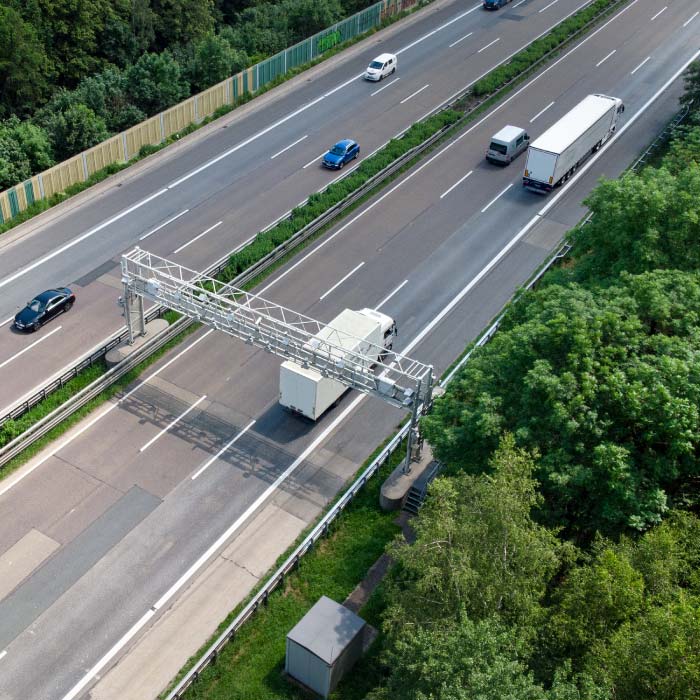 Add-On Data
Toll Costs
Lets users select routes based on toll cost information.
Trucks
Predicts the most efficient navigation, routing and dispatch specifically for trucks.
Point Addressing
Finds the exact location for each address you need.
Traffic Patterns
Gives you access to the average historical speed values in 15-minute intervals for a typical day on motorways and arterial roads.
Speed Limits
Advises users of traffic restrictions and the maximum posted speed on a given road.
Signs, Signals & Warnings
Provides access to a collection of road regulations or scenarios that require special attention as well as helping users improve route calculations.
Places Footprints
Lets users locate points of interest in large, multi-purpose buildings, like stadiums or train stations.
Licenses for these products can be granted for:
Asset Management
Gain real-time insights and keep track of your fleet and other assets.
GIS
Get geospatial data for your in-house visualization and analysis needs.
Geomarketing
Access location data to drive business decisions.