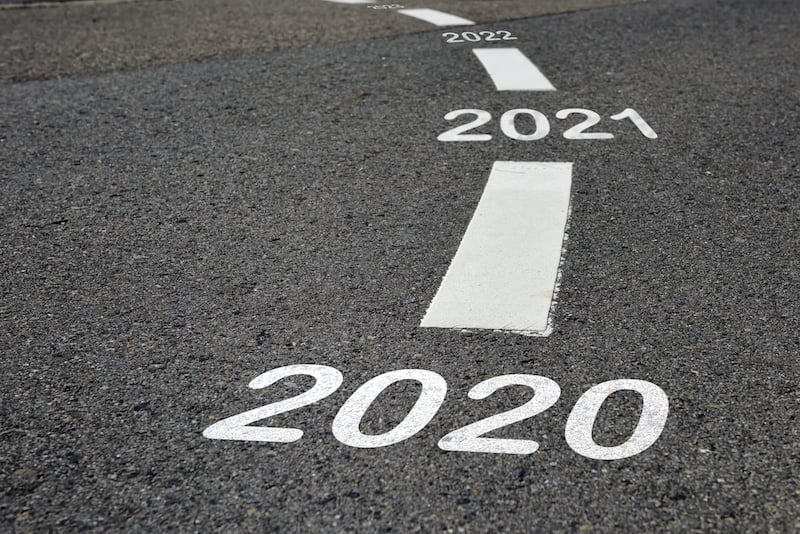 2020 was a unique year. The "new normal" has presented challenges and opportunities that people never anticipated having to confront, and technology is playing an even larger role in day-to-day living and key industries. Consequently, our loyal blog readers and new subscribers have come to depend on the perspectives that ADCi provides more than ever.

As a difficult year comes to a close, let's take a collective breath and slow down with a review of the articles our readers found most helpful in 2020:
It has been a unique and challenging year across many industries, and we want to make sure you are positioned to use digital map data and services to your best advantage in 2021 and beyond. Contact ADCi to discuss your needs and our solutions!