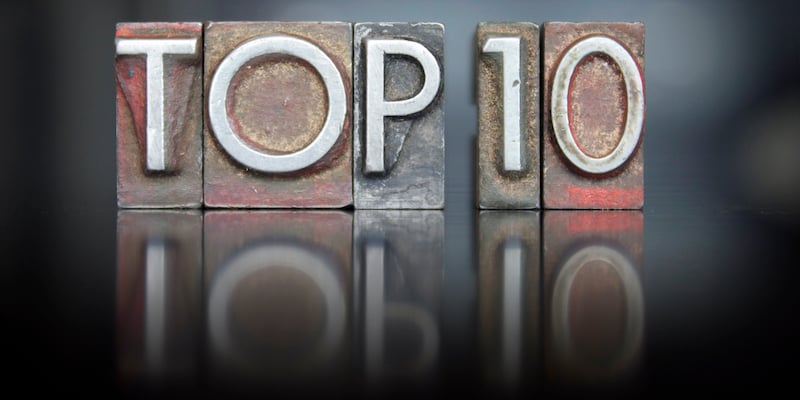 GIS
The Top 10 Questions ADCi Receives from its Customers
September 22, 2020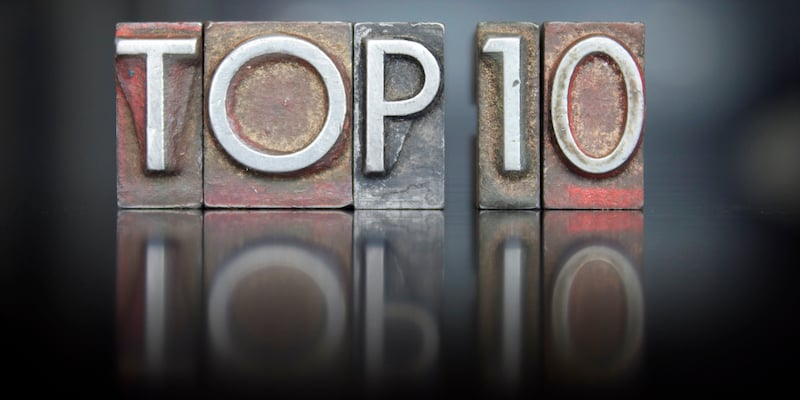 Map data and API quality and accessibility influence the effectiveness of your day to day activities. Knowing how your reseller provides you with the information and support you need to accomplish your goals is vital.

At ADCi, we believe transparency is foundational to your success. We don't shy away from any questions our customers have. What may be on your mind likely has others wondering, so being forthright in our answers benefits everyone.

To that end, we've compiled and answered a list of common questions we hear from new and existing customers about what to expect from ADCi as well as the whys and hows behind map data and map APIs.

1. How quickly will I receive my data?
Licensing map data from ADCi is a simple process. Once a license agreement is signed and payment verified, we'll email you a link to download your data from our FTP site within 1-5 business days. The length of time it takes to receive the link depends on the complexity of the data being delivered.

2. When will I receive my credentials to access the service (API or portal) I licensed?
If you are licensing access to an API or portal, credentials are typically sent within 24 hours of our receipt of a signed agreement and payment verification.

3. What formats does the data come in?
The most common file formats provided through ADCi are Esri Shapefile (.shp) or File Geodatabase (.gdb), MapInfo TAB, Oracle 12g, and AutoCAD (.dwg) file formats. We are also able to accommodate certain special requests.

4. Can the data be customized?
Yes. We can work with you to provide a specific geographic area, custom projection, or select attribute fields. If you are looking for another type of customization — just ask! We will do our best to align our capabilities and your needs.

5. Is truck routing included?
The availability of truck routing is dependent upon the type of license you have in place. Several licenses available through ADCi include this option.

6. How do I get speed limits from the HERE APIs (HERE Location Services)?
Speed limit data has several applications, including calculating more accurate ETAs and tracking driver behavior to provide alerts when a driver has exceeded the posted speed limit. HERE Location Services makes it easy to access this valuable information through a reverse geocode and specific value inputs, as outlined in this article.

7. I found an error in the map data I licensed. How do I submit map changes?
ADCi has a simple three-step correction process in place: You email the ADCi tech support team, we research the error, and then we pass the information along to the map provider to make the change.

8. What kind of technical support is included in a license?
ADCi provides technical support Monday-Friday, 8:00 am-5:00 pm (CST), with the exception of holidays.

9. Why should I work with a reseller like ADCi?
ADCi has been in the map business for more than 30 years. We pride ourselves on our licensing knowledge and technical expertise. We are flexible and accustomed to working with and providing solutions for many different types of organizations, from start-ups and local government agencies to national and international corporations.

10. Should I license map data or a map API?
There are many factors that can influence the decision to license map data or a map API, including cost, staffing, storage, and user experience. Check out our helpful guide to make this decision easier.

Whether it pertains to map data, APIs, or a reseller partnership, having the information you need drives all other aspects of decision-making. If these questions have spurred more for you, or if you want to dig into the answers provided a little deeper, please contact the ADCi team. We're here to help!