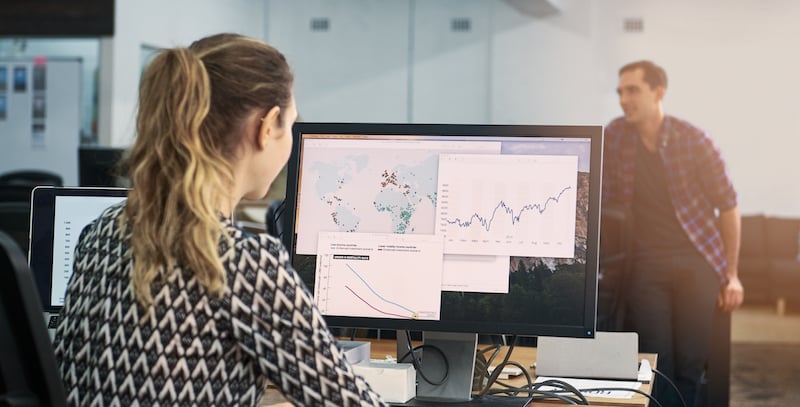 Data
3 Value-Adds to Look for in a GIS Data Provider
June 22, 2021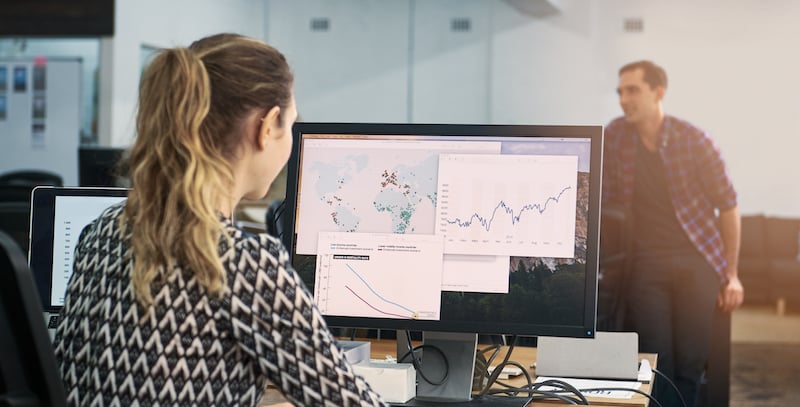 In the Digital Age, data defines the experience. For advanced digital mapping, data quality and format are non-negotiables. Without this basic level of consistency, there's a substantial risk for catastrophic error, not to mention the work involved for already time-strapped GIS departments to make fixes.
Given the potential pitfalls, GIS professionals understandably pay strict attention to the caliber of data they receive and use — sometimes to the inadvertent exclusion of the larger picture. Strategically choosing a GIS data provider can address the priorities of data quality and format, but there's more to leverage from the right partnership.
Let's explore three key benefits that answer these questions and also provide some benchmarks for evaluating your current GIS data provider relationship:
1. Communication and Accessibility
Not surprisingly, having a two-way line of communication is essential for making the most of your GIS data provider partnership. However, having an open dialogue about your needs and concerns is only effective if the appropriate people from the provider's team are involved.
ADCi firmly believes in engaging our team of experts to meet customers wherever they are in the process — from answering general questions to helping solve a complex issue. Direct accessibility to the ADCi team gives our customers the added confidence of knowing decades of digital mapping knowledge is only a call or email away.
2. Collaboration and Proactive Problem-Solving
Translating communication into action steps isn't easily accomplished unless everyone is on the same page. ADCi prides itself on creating opportunities for our team to interface with our customers' engineers and designers to foster collaboration.
Being open to new ideas and perspectives tends to organically generate paths to problem-solving. From there, finding solutions that are mutually agreeable — and likely more focused than siloed results — is readily achievable.
3. Commitment to Time and Service Efficiencies
GIS data providers that streamline processes serve to benefit busy GIS professionals. Regardless of industry, there's no surplus of time to devote to lagging responses or inattentive service.
A particular pain point is streamlining large data files into workable solutions. Licensing HERE or TomTom map data gives GIS professionals access to a wealth of data. The value lies in finding and using particular datasets that fit the parameters of an application — a lengthy process that requires dedicated effort.
Instead of taking on the task themselves, GIS professionals with strong provider partnerships can tap into expertise that gets the job done quickly and accurately.
ADCi is focused on delivering data solutions that are granular and targeted specifically to our customers' needs. We have developed efficient processes around customizing datasets, including proficiencies in data merges and reprojections that seamlessly integrate with customers' software programs. The result? Considerable time savings without sacrificing data integrity and direct support should questions arise. Further, GIS teams don't have to struggle with managing massive data storage on their servers, or wading through unnecessary files to find what they need.
GIS data providers abound. Knowing which stand out from the rest in terms of communication, collaboration, and time-saving efficiencies is a partnership advantage GIS professionals need to maximize outcomes.
Likewise, being certain of data format accuracy within a project, application, organization, or larger industry makes digital mapping just that much more valuable. HERE Map Data: A Comprehensive Overview details the benefits of HERE map data so you can weigh the impact of several critical factors. Click the button below to download this valuable guide now.