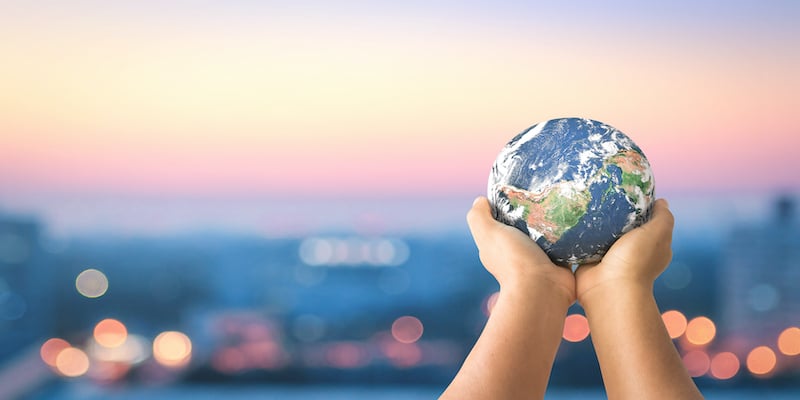 ADCI has released the much-anticipated annual upgrade of ADC WorldMap!

Version 7.7 of the seamless geographic dataset for the whole world provides the same reliability and depth of layers and tables as previous releases, including:
Cities
Capitals
Seas and bays
POIs
World coastlines
Parks and protected areas
Current, global country and first level political boundaries
Second-level political boundaries in 150 countries
Now, there's more to explore! ADC WorldMap v7.7 also includes the following enhancements:
Admin 2 layer now contains over 45,000 boundaries. We added boundaries in:
Admin 3 layer now has over 84,000 boundaries with 11,000 new boundaries across 4 countries:

Austria
Belgium
France
Poland

Utilities layer has been updated with 42,000 new points
File Format Availability and Licensing
ADCi offers ADC WorldMap v7.7 in a variety of file formats: Esri Shapefile (.shp), Esri File Geodatabase (.gdb), MapInfo (.tab), and Oracle 12c. We also provide flexible licensing options to help our customers find the right ADC WorldMap solution, whether that be licensing the Whole Earth, a volume, a country, or certain layers of data.
ADC WorldMap is the longtime trusted data source for industries spanning communication, education, aviation, government agencies, and more. Discover how ADC WorldMap v7.7 can help you achieve your goals. Download a sample today!