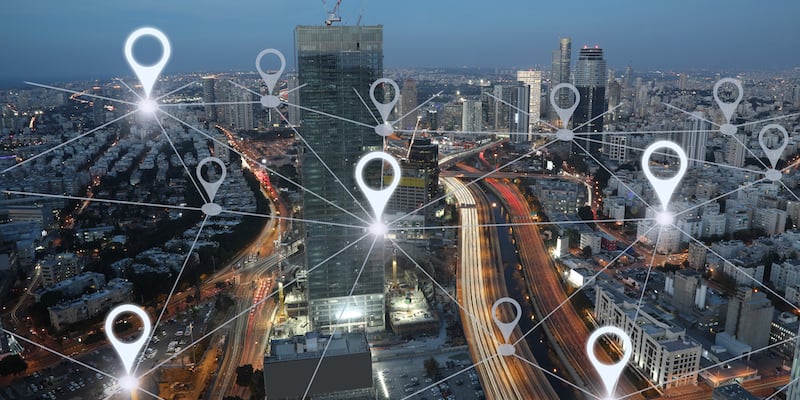 The ADCi Blog has been a helpful resource for GIS professionals, developers, fleet managers, and more seeking advice about digital map data and services. Readers have come to depend on the insightful commentary, and we have our subscribers to thank for our blog's success.

As we look forward to 2020, let's take a look back at the four most popular articles of 2019:
It's been an innovative year in digital mapping, and we want to make sure you're positioned to use digital map data and services to your best advantage in 2020 and beyond. Contact ADCi to discuss your needs and our solutions!