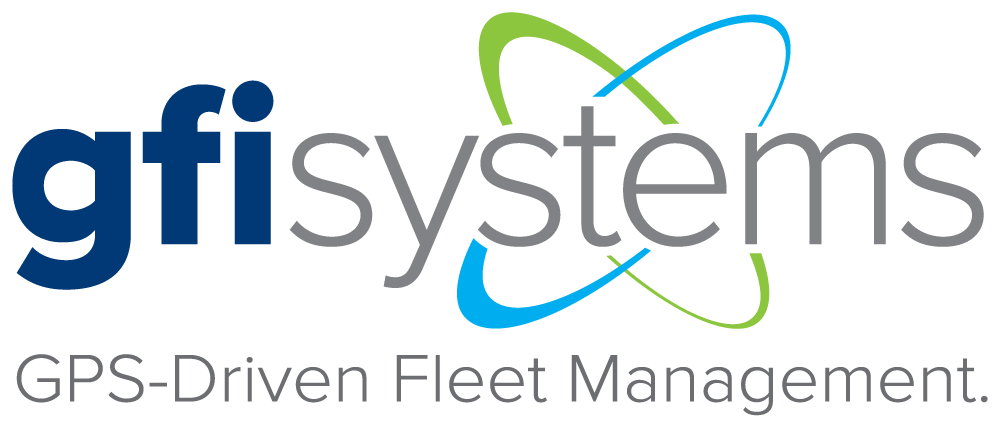 GFI Systems, Inc., a longstanding best in class, customized fleet management software products and solutions company, firmly believes that software should adapt to the needs of the end-user instead of the other way around. This philosophy fueled their transition from paper mapping to pioneering one of the world's first SaaS models and releasing an entirely cloud-based platform to their client base.
As their business grew to encompass more geographical locations, GFI began to struggle with housing, maintaining and storing map data in-house. Meeting unique customer expectations regarding speed policy enforcement and safety-related road query volumes was at risk. A new solution was needed, and it came in the form of the HERE Platform's map APIs offered through a partnership with ADCi.
The partnership proved fruitful. GFI no longer had to commit significant time and resources to maintain datasets — expenses that were accrued on top of investing in map data and data storage. GFI was able to realize immediate cost savings by leveraging the efficiencies of the HERE platform, including:
Quick integration of new road data into existing systems with minimal effort

Easy replacement of old road queries with up-to-date HERE APIs

Access to granular-level road information such as surface, speed class and posted speed limits without the burden of server maintenance or dataset updates

While GFI Systems CEO Jeremy Crossman readily acknowledges the thousands of dollars his company saved in ongoing database storage and development costs, the real value comes down to how HERE helps GFI "focus on continuing to increase road data accuracy and provide a reliable service to our clients."
To ensure your digital map adds value and delivers to user expectations, you need to align the data format with your needs. Weigh your options and determine your best path using the practical advice found in our tip sheet, Should I License Map Data Or A Map API Platform? Click the button below to access your copy now.