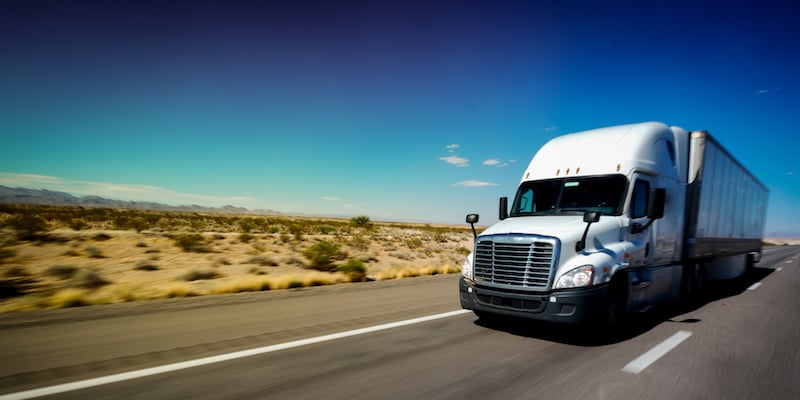 On today's congested roadways, drivers often turn to mapping applications to find and follow the most efficient way of getting from Point A to Point B. Mapping applications can be valuable solutions — but only if they are enabled by accurate speed data, like that provided by TomTom Speed Profiles.
By using routing and navigation algorithms to find the quickest routes in complex road networks, Speed Profiles can help predict more accurate travel times and suggest alternate routes for drivers. TomTom Speed Profiles provides:
Highly accurate data results and greater route time accuracy. Real speed data is collected and aggregated from millions of anonymous consumer GPS devices, providing true average speeds on individual road segments.
Ease of integration across multiple countries. Extensive coverage includes highways, urban and rural arterials, and secondary roads in more than 40 countries in Europe, North America and beyond.
Detailed granularity. Speed Profiles updates TomTom's complete road network with average speeds per road element and traffic direction in five-minute increments around the clock, seven days a week.
Compact data footprint. A compact design results in less than a 2% increase in data size as an add-on to the map content. This efficient use of memory lowers build costs.
One global specification. A consistent format in all countries eliminates the need to standardize data and stitch it together — a significant time and cost savings during deployment in multiple countries.
A powerful add-on, TomTom Speed Profiles is a smart solution for route planning, managing traffic in congested areas, and supply chain management for on-time delivery. To learn more about Speed Profiles, contact ADCi today!