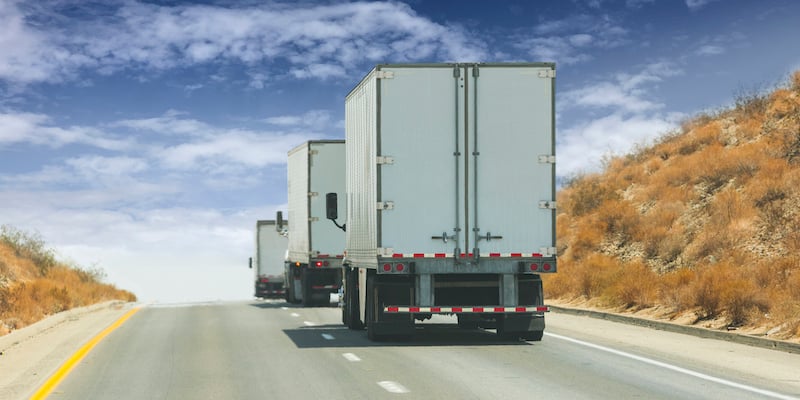 Fleet Management
Google Maps or HERE Speed Limits? Helping Fleet Managers Put Safety First
July 16, 2019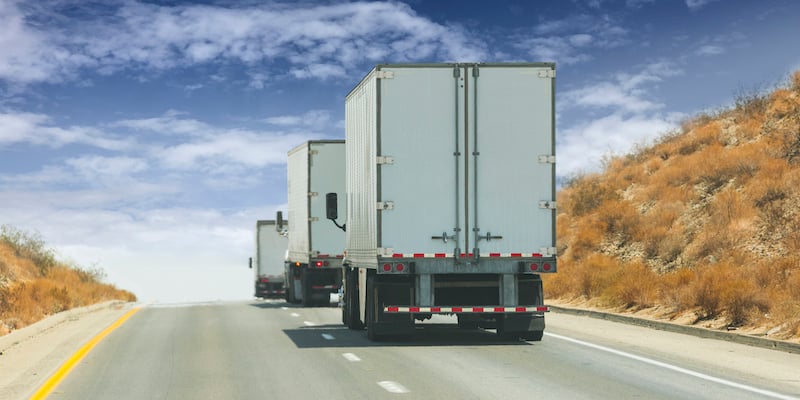 Google Maps is increasingly going the way of Waze, Google's 2013 navigation application acquisition. Google Maps recently phased in some Waze-inspired speed-related driver safety enhancements, allowing users in 40 countries to see speed limits, speed cameras, and mobile cameras. While Google previously launched these Google Maps features in limited markets, the larger rollout is garnering attention.
In the United States alone, the National Highway Traffic Safety Administration (NHTSA) has linked speeding to approximately one-third of all motor vehicle fatalities for more than two decades1. In response, the Google Maps enhancements now bring mindfulness to speed limits (and speeding) that ensures a safer driving experience. However, HERE Speed Limits gives drivers and fleet management professionals a proactive, interactive way to use data and analytics to prioritize safety.
Protect Your Drivers
The majority of professional drivers polled by the National Safety Council consider themselves "comfortable with speeding," despite also acknowledging speeding is a safety concern.
Influencing a change in this prevalent attitude may be slow for some fleet managers, but that doesn't mean you're powerless. HERE Speed Limits data is a powerful, real-time tool for:
Identifying drivers who may be more likely to speed

Creating training programs that target correcting unwanted habits and promote best practices

Reinforcing fundamentals around lane management, vehicle control, following distances, etc.

Protect Your Fleet
Unanticipated traffic snarls, detours, or other inconveniences can frustrate even the most experienced drivers. That frustration could boil over into unsafe driving behaviors that put your vehicles and the loads they're carrying at risk.
HERE Speed Limits data gives you a virtual "heads-up" about potential traffic challenges to better understand them and plan accordingly with traffic pattern shifts and speed limit adjustments that keep drivers and your assets out of potential peril. An added benefit of understanding and reacting to traffic environments in real-time is managing driver productivity — if they're sitting in traffic or placed on routes that are slower compared to others that are available, they're idling away time and money through no fault of their own.
HERE Speed Limits is a powerful solution for fleet managers that are tasked with keeping drivers and assets safe in 55 countries worldwide. Asset tracking with speed limit data from HERE can be customized to provide the routing information you need, including:
Legal vehicular and truck speed limits

Sortable vehicle categories and configurations

Speed limit and road restrictions verification

HERE and Google Maps are both renowned digital map providers, and each provides value in speed limit optimization and other key categories. Which is right for you? Decide for yourself using our easy-reference infographic, HERE vs. Google Maps: Comparing Map API Attributes. Click the button below to access your copy now.
SOURCES
1Driving Tests, The Ultimate List of Driving Statistics for 2019, Undated
SmartDrive, SmartIQBeat: Data Insights for Transportation, 2018