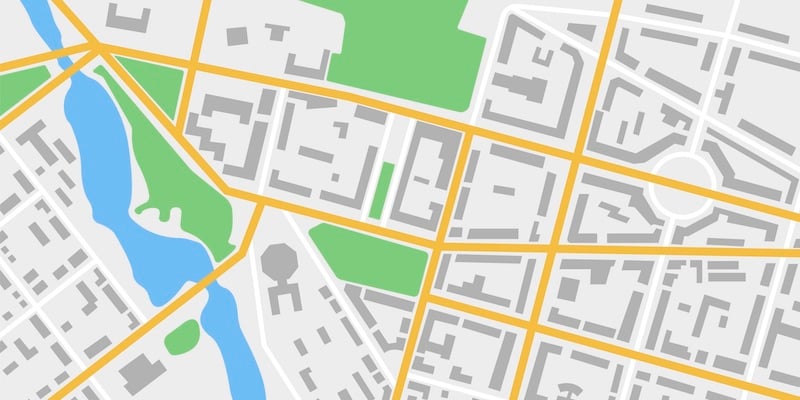 Businesses across many industries use map data to drive initiatives and promote efficiency. To do so, they choose TomTom Administrative Areas because of its accurate, detailed municipal boundaries and census-defined geographic divisions in the United States and Canada.

In addition to providing municipal boundaries and postal locality layers for cartographic representations of the respective countries, TomTom Administrative Areas fully integrates with TomTom products and extends the functionality of TomTom MultiNet. Detailed point and boundary representations of municipal and census districts reflect:
Boundaries that follow streets and other features for optimal representation and overlay
Continuously updated boundaries based on ongoing research
Complete coverage of:

U.S. Census geography down to the lowest levels
Canada census dissemination areas
The accuracy and accessibility of map data through TomTom Administrative Areas gives decision makers the information they need to set and achieve goals – from ideal retail site selection to delivery of targeted services and more. Find out more about TomTom Administrative Areas by downloading a sample for the United States or Canada today.