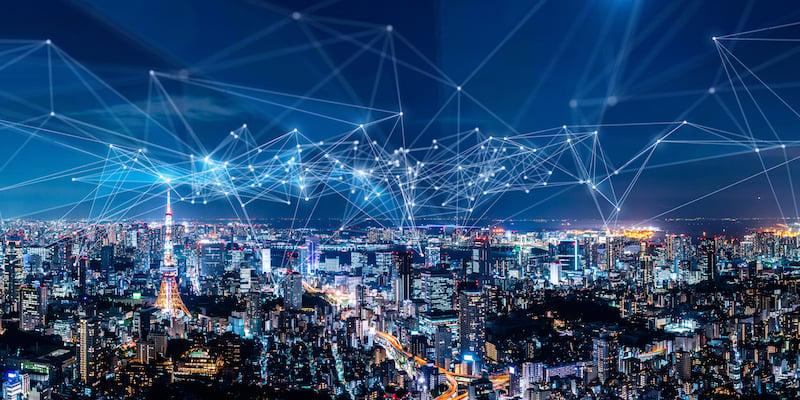 Telecommunications provides the foundation for today's hyper-connected business world. Knowing you have the latest telecommunications map data is the key to successful decision-making and growth – but which source do you trust for accuracy?

TomTom Telecommunications Suite is built from multiple sources to provide up-to-date, coast-to-coast map data coverage for a complete, comprehensive view of the telecommunications geography in the U.S. and products for uses cases like:
Serviceability tools
Network design and OSP asset management systems
Tax management applications
Field force management (e.g. 1-call, dispatch)
Provisioning
Marketing
Competitive analysis
TomTom Telecommunications Datasets
Five distinct datasets makeup the TomTom Telecommunications Suite:
Wire Center Premium (WC): Up-to-date wire center boundary information and detail on all commercial switches
Rate Center (RC): Geographic boundaries of local calls within rate centers
Numbering Plan Area (NPA) Boundaries: Area codes boundaries
Local Access Transport Area (LATA) Boundaries: Unique geographies created by the FCC following the divestiture of AT&T's local exchange operations in 1994
Incumbent Local Exchange Carrier (ILEC) Boundaries: Telecommunications utilities service areas that provide state-regulated local exchange phone service
Each dataset is updated on a quarterly basis and available in Shapefile format.

In addition to TomTom's proven approach to collecting and processing telecommunications data is the easy and trusted integration of that data into TomTom's core map products for a complete real-world map. To find out more about TomTom Telecommunications Suite, contact ADCi today!