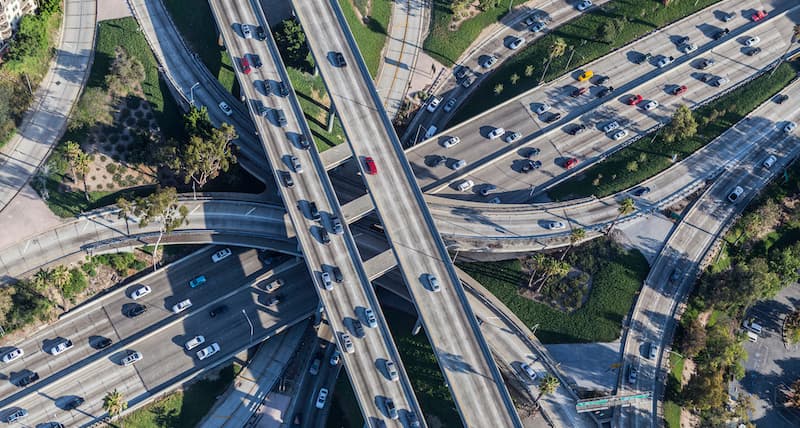 Fleet Management
Mobility Analysis: Revealing Growth Opportunities Through Traffic Data
October 19, 2021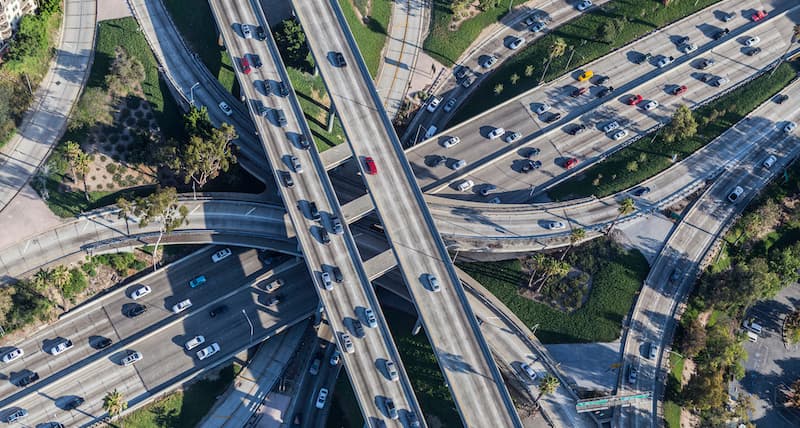 Digital mapping is integral to the success of many aspects of industry. GIS professionals depend on the tools and data to enhance supply chain mapping, asset tracking, and other everyday operations.
Mobility analysis is key. Without it, capturing routine traffic flow and other characteristics would be impossible. Analytics would be largely relegated to static aggregations that offer limited value and quickly outmoded insights.
What makes it all work is leveraging real-time geospatial traffic data to reveal traffic patterns and how people navigate their worlds.
The Value of Mobility Analysis
GIS professionals can better grasp the "big picture" of specific locations and/or time frames because mobility analysis provides data-driven answers to detailed questions like:
Where do most trips originate from and end in the defined area?
What are the most common routes taken?
What's the average trip distance within the defined area?
What's the average trip time within the defined area?
Are trips generally unique, or repeat (i.e., one-time vacation destination vs. workweek traffic)?
In turn, this information can be used to:
Anticipate traffic patterns in general
Break down traffic data into micro-patterns such as per-minute or by day
Indicate traffic congestion and other "hot spots" by day/time
Reveal traffic flow density patterns within a given timeframe
Help maintain historical traffic data for future analysis and use in decision making
Keeping Industries Mobile
Mobility analysis is the deep dive into geospatial traffic data required to enhance current tools and make forward-thinking decisions. To a degree, all industries can benefit from mobility analysis, but the depth and breadth of available traffic data is proving particularly valuable in:
Managing fleet vehicles, routes, and drivers
Improving delivery company performance, including last mile tracking
Helping companies in site selection that aligns with traffic patterns, audiences, and targeted marketing efforts
Strategically dissecting infrastructure challenges, prioritizing needs, and identifying possible solutions
Data-Driven Decisions
The versatility of mobility analysis opens up many avenues for gathering and applying geospatial data. Narrowing it down to the right information delivered timely and in the format you need is essential.
ADCi has decades of experience in helping you define, refine, and get the geospatial data you need and the technical support you want. Contact us to discuss partnership opportunities on current and future projects.