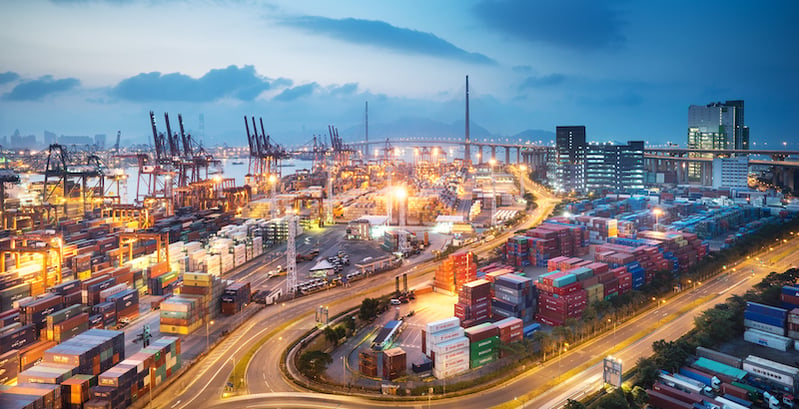 Once touted as value-added competitive advantages among manufacturers, technologies like digital supply chain mapping are now essential tools for operations management. Speed, responsiveness, sustainability, risk management, and cost control all hinge on reliable, in-depth supply chain visibility.
This fact has only grown clearer in the face of recent global supply chain disruptions, labor shortages, and rising consumer demand for fast delivery of goods. In the face of these challenges, modern supply chain mapping is indispensable to OEMs, especially those with complex and/or global sourcing concerns.
What is supply chain mapping, and how does it benefit companies doing business? First, supply chain mapping involves collecting data on an OEM's suppliers and other critical operators within the supply chain network. Understanding who's who, where they are, how goods move between them, and other conditions that present risks and benefits enables OEMs to make informed business decisions.
Fortunately, mapping data and technologies have improved dramatically, making supply chain mapping more precise, predictable, and useful. At the same time, the depth of data and level of complexity make it all the more important to have an expert working closely with you to put that data to work in your visibility tools.
Why Introduce Automated Mapping to Your Supply Chain?
Manufacturers that have not introduced advanced mapping automation solutions take on the risks that come with lack of visibility. Failure to see, predict, and respond timely to outside conditions that affect the supply chain — a challenge further compounded by labor shortages — can lead to a host of disruptive and costly problems inside the operation:
Mismanagement of assets
Misplaced inventory
Product outages
Overwhelmed workers
It's a fact: lack of visibility leads directly to wasted resources.
The ability to track the last mile before delivery has also become a vital aspect of customer service for fleet managers and logistics providers. Up-to-the-minute last mile tracking delivers total visibility on shipments for all involved parties, for smoother routes and higher levels of customer satisfaction.
Well before a shipment closes in on its destination, road conditions, traffic patterns and a myriad of other factors can change without notice. Without visibility and real-time tracking, it's impossible to efficiently and effectively reroute drivers in the case of traffic crashes or other disruptions. Suppliers that recognize their role in a partner's supply chain have opportunities to demonstrate the value they add with this extra level of visibility.
Data-driven advanced mapping solutions from top global providers enable operations managers to trust the predictive accuracy, on-the-fly route changes, and asset tracking benefits they deliver. Even as generational shifts put newer, less experienced professional drivers behind the wheel, mapping solutions can help prevent and address challenges like entry gate and dock locations that differ from street addresses, parking problems, and more.
And, as the internet of things (IoT) continues to advance vehicle technologies, integration of sensors, spatial data, and cloud storage of almost limitless data, expectations for supply chain visibility will only increase.
Data Informs End-to-End Supply Chain Management Solutions
When it comes to logistics and supply chain management, a plan is only as robust as the data that informs it. And it takes more than a single data source type to maximize visibility in an end-to-end supply chain mapping solution.
Whether the logistics and supply chain need is regional, national, or global, ADCi can offer robust map data on multiple levels:
Street data: Detailed, accurate geographical information forms the foundation of any mapping solution, including granular information about streets, roads, and other infrastructure.
Traffic data: Because the shortest route may not be the fastest, traffic data adds value for route optimization, saving time and resources, and helping keep drivers safer while staying in compliance with local traffic laws.
Indoor mapping: Aggregating data layers makes it possible to build accurate internal building footprints and floor plans for

retail, warehousing, and other large spaces

like healthcare facilities and campuses.
Work With an Experienced Service Provider to Get More From Your Maps
Integrating digital mapping into your supply chain strategy is a complex intersection of layers of data: suppliers, geographical and road information, historical traffic data, and internal spaces. That level of complexity calls for experts who dedicate time and attention to help you achieve these important goals:
Deeply understand your own data needs
Choose the right data product for your application
Help you move effectively through the licensing process
Structure your data licensing for cost-effective access to the exact data you need
An experienced service provider works to understand your individual challenges and identify the best solutions and data products. They'll help you put that data to work through customization, ensuring that it informs your specific application exactly as intended. At ADCi, we offer that same level of quality, service, and dedication for customers of all sizes and needs.
Plus, when questions arise and support is needed to solve technical challenges, you have direct access to a responsive team of ADCi experts who can immediately address your needs or act as your liaison with map data providers for fast, effective service. It all means fast, customized solutions and getting expert support from a true digital mapping partner — not just a sales team with a prepackaged map data solution.
If you're investigating digital map providers for supply chain solutions, you may be comparing their offerings, and how they might work for your project. Our infographic, HERE vs. Google Maps: Comparing Map API Attributes, offers clarity with a side-by-side comparison. Click the graphic below to download your copy now.
CASE STUDY: HERE Map Data Ignites Solutions for Santa Clara County Fire Department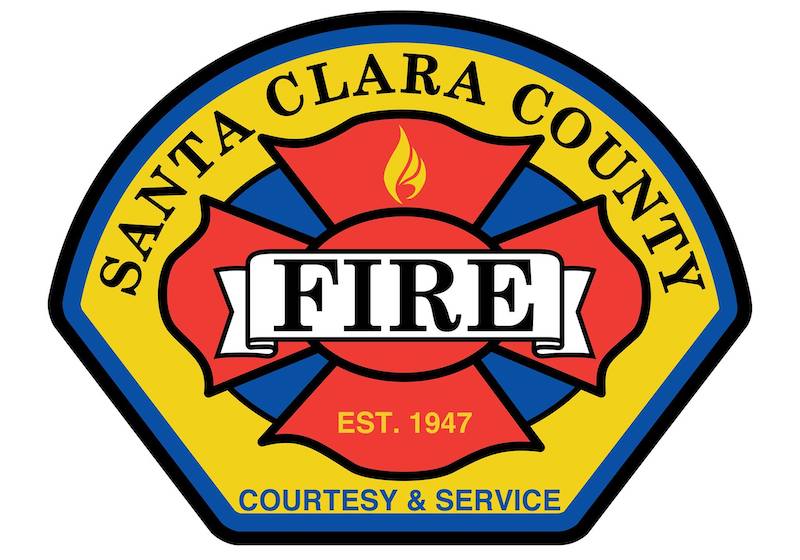 CASE STUDY: HERE Map Data Ignites Solutions for Santa Clara County Fire Department
Mobility Analysis: Revealing Growth Opportunities Through Traffic Data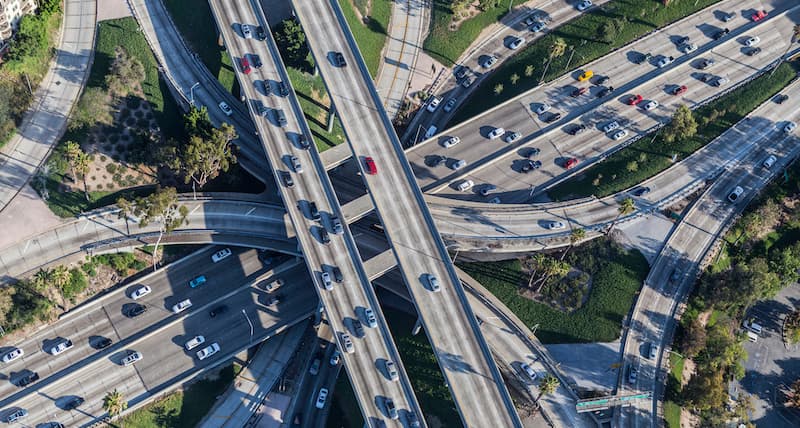 Mobility Analysis: Revealing Growth Opportunities Through Traffic Data
3 Ways HERE Map Data Can Be Licensed and Tailored to Fit GIS Applications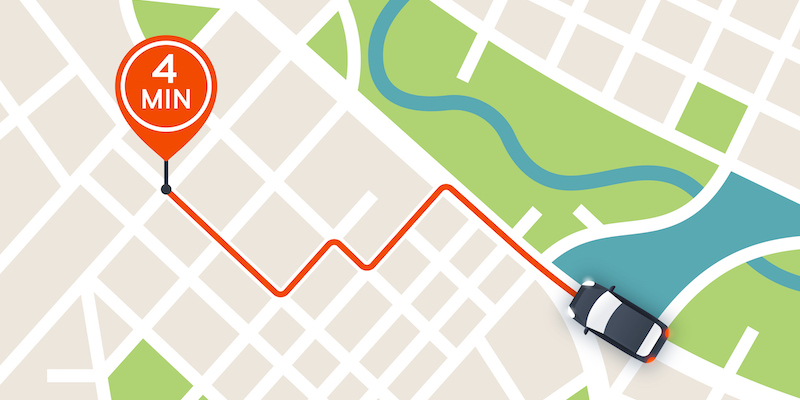 3 Ways HERE Map Data Can Be Licensed and Tailored to Fit GIS Applications