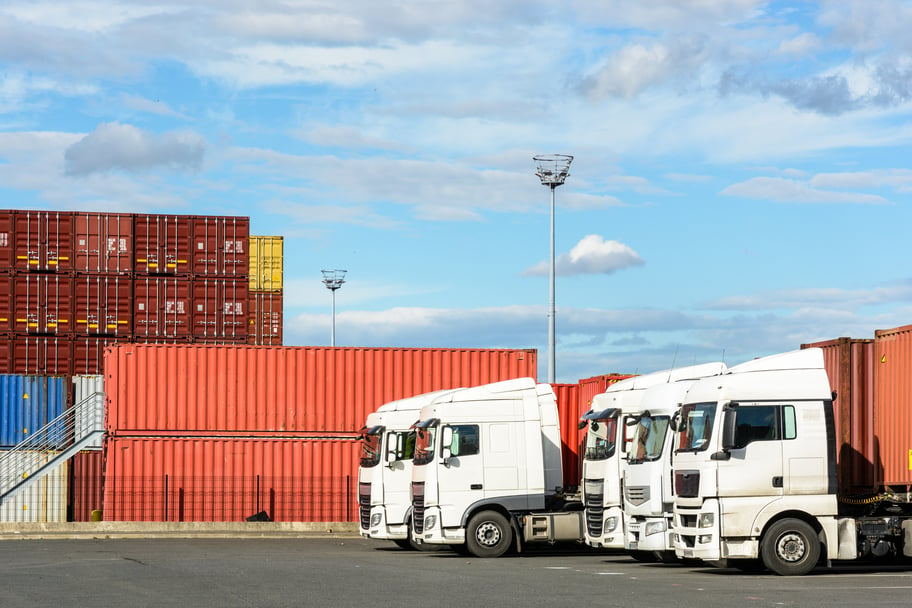 HERE
The Best Location-Based Technology for Improving Last Mile Tracking
March 02, 2021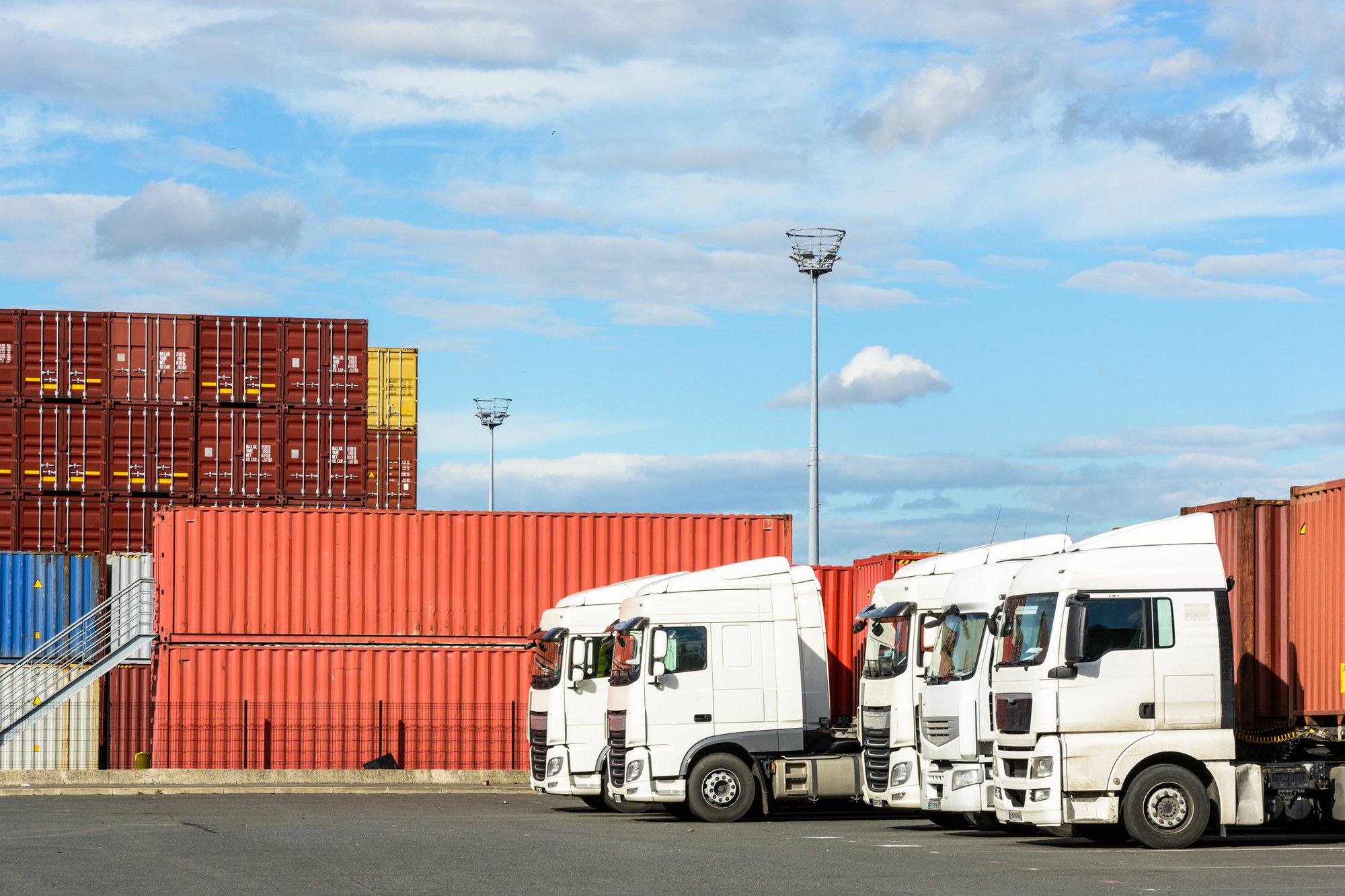 Global ecommerce is predicted to reach $740 billion by 2023.1 This mind boggling number is hardly a surprise given that three-quarters of consumers surveyed by Statista report shopping online anywhere from once a week to once a month.2

That's encouraging news for retailers, but the popularity also comes with a considerable expectation. Virtually all online shoppers — 97% — want and fully anticipate accessing their orders' near-real time status and tracking data, popularly known as last mile tracking.3

On the other side of that expectation are package carriers and fleet management teams that are instrumental in fulfilling it, making last mile tracking data important to them, too. Delivery logistics, customer service, and streamlined operational efficiencies hinge on the data.

The theoretical last mile from a hub to its final destination is really a measurement of customer service. Leveraging technology is essential to satisfy customers and empower carriers, yet the challenge of aligning rapidly changing expectations, needs, and technological capabilities can make it the trickiest part of the journey.
The Technology Behind the Technology
Fleet management teams must simultaneously balance customer wants and their operation's needs when it comes to last mile data. In the larger sense, tracking packages through consecutive points of service is easier than negotiating passage to the final destination. Provided fleets remain on-schedule, managers can assess the relative location of packages with GPS assistance.

However, in the last mile, precision is everything, which likely explains why this portion of process accounts for 40-50% of total cost of delivery.4 Pinpoint accuracy in calculating time of arrival requires even seemingly minute data — such as vehicle mileage and speed — be taken into account. Advanced transportation and logistics solutions such as HERE Last Mile Service & Delivery are needed to gather and evaluate data as well as assess its impact.

HERE Goes There in Last Mile Delivery Tracking
HERE Last Mile Service & Delivery enhances customer satisfaction through helping fleet managers and logistics providers leverage key data to evolve last mile delivery. Doing so boosts driver throughput and saves money and resources — but the solutions the platform offers wouldn't be nearly as efficient without the power of HERE Location Services.

Through HERE APIs and Extensions founded on comprehensive HERE map data, HERE Location Services allows for the fast and efficient creation of differentiated location-based experiences — from geofencing to custom routing. Last mile carrier tracking, then, is detailed and up-to-date, making logistics run smoother and customers happier.

There is no singular solution to the last mile tracking conundrum of meeting customer wants and operational needs. However, bringing together HERE Last Mile Service and Delivery with the multi-faceted HERE Location Services gets to the center of customer-centric delivery offerings.

Ready to be first in last mile delivery? Download the HERE Location Services Fact Sheet to learn more about maximizing digital mapping performance and location-based experiences. Click the button below to access your copy now.

SOURCES
1Big Commerce, 16 Online Shopping Statistics: How Many People Shop Online?, Undated
2Statista, Online Shopping Frequency According To Online Shoppers Worldwide, December 1, 2020
3OnFleet, Last Mile Carrier Tracking: What It Is and Why It Matters, March 4, 2020
4HERE, HERE Last Mile Service and Delivery, Undated