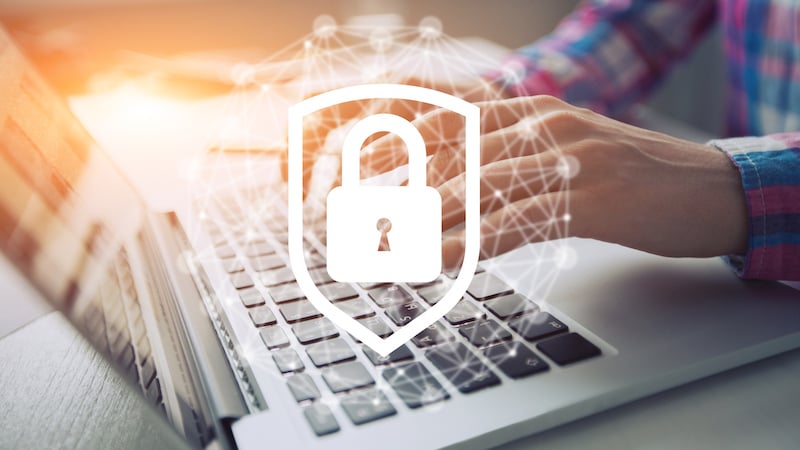 By 2022 — just two years from now — the location intelligence industry is projected to grow to roughly $45 billion.1 The impressive number is indicative of the growing global reliance on location technology.

What's happening in 2020 to fuel the uptick? Here are 4 location technology trends that are at the forefront:
Collaborative automation
The advanced systems that underpin the use of location technology to build forward-thinking global initiatives such as smart structures and cities is complex, expensive, and ever-evolving. As such, competition within and across industries has transitioned from an individualized focus on core business to collaborative partnerships. Scaling and leveraging the Internet of Things (IoT) for automation is seen as providing financial and strategic benefits to everyone, as is the cross-industry cooperation.2
Improved business decision-making
IoT seamlessly connects and interconnects billions of devices. The resulting data is instrumental in helping corporate decision makers shape business strategies. Layered geospatial data, for example, is granular enough to provide insights into specific relationships, patterns, and trends that improve the accuracy and outcomes of decisions that impact growth. Site location selection, for example, may well be determined by geospatial data gathering and analysis.3


Fraud prevention
The Digital Age brings with it the digitization of financial transactions. It also increases the risk of fraudulent transactions. Major credit card companies, such as MasterCard, are using location data to clamp down on fraud. Storing transactions for a number of years gives the companies historical data on customers, and real-time location data — such as where and when a customer used an ATM — may disclose crucial information that reveals if transactions are real or the work of imposters. If the latter is suspected or confirmed, the activity can be blocked and customer assets protected.4

Hyper-targeted marketing
The nearly 3 billion people carrying smartphones are prime marketing opportunities. Tapping GPS information from these devices for geolocation data isn't new, but refinements to hyper-targeted marketing capabilities continue to grow. Marketers armed with location specifics about their audiences can use techniques like geo-fencing, geo-targeting, geo-conquesting, and geo-exclusion to craft timely, personalized messages that influence customer behavior.5 Also, with the prevalence of indoor mapping in retail settings, marketers can even guide customers to the point of purchase.

Location technology is helping the world expand in thought-provoking and practical ways. Understanding what's happening in the industry currently and what's on the horizon is key in leveraging data that will propel business growth. Learn more in our eBook, Emerging Trends in Location Technology.

SOURCES
1Geospatial World, 5 key Location Intelligence trends for 2019, June 28, 2019
2HERE, Location Trends 2019, Undated
3Esri, Location Intelligence: Driving digital transformation, Undated
4Emerj, Machine Learning and Location Data Applications for Industry, May 19, 2019
5Martech Advisor, What is Geolocation and How is it Being Used in Targeting and Advertising?, November 1, 2018