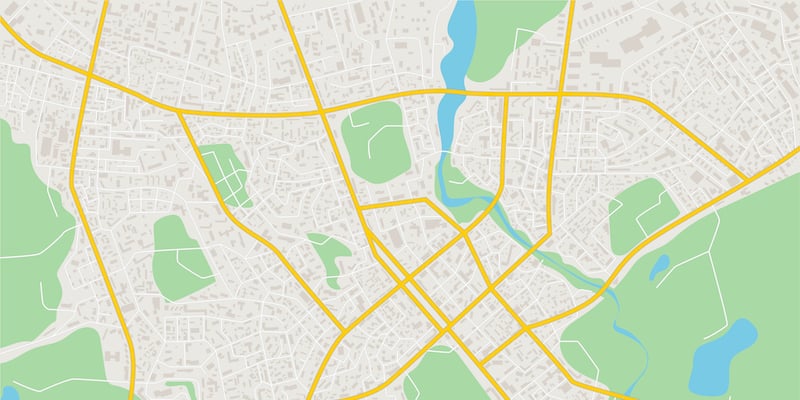 Location data and digital maps are increasingly important tools for decision makers within a variety of industries and governmental entities. Knowing who owns a parcel of property, how it is used, and its value is instrumental for carrying out tasks ranging from relocating an office or investing in a building site to property tax assessment.
Having confidence in parcel data accuracy is a top priority, and explains why CoreLogic ParcelPoint is a preferred product for developing location-based solutions, managing assets, maximizing efficiency, and enhancing business analytics.

The geospatial data powering ParcelPoint includes 157.6 million parcel boundaries of 159 million unique parcel geometries in the United States. With quarterly updates, ParcelPoint works to keep you informed of changes in current boundaries, while continuing to expand coverage to new areas. It ensures the highest level of position accuracy, whenever and wherever you use it to access:
Actual parcel boundaries
Parcel centroid defined by actual latitude/longitude coordinates
APN or tax ID number
Property address or SITUS
Ownership information
Does your business need to improve the breadth and accuracy of geospatial data used for location-based decision-making? ADCi and ParcelPoint data from CoreLogic can help. Contact ADCi today for more information!