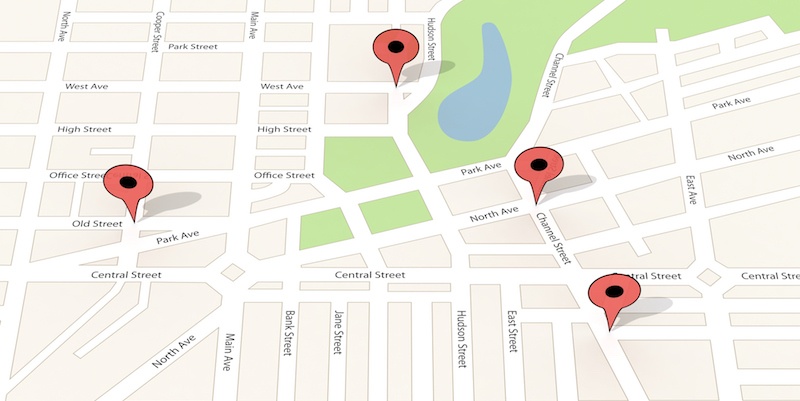 For many organizations map data is a necessity. As such, its value can sometimes be reduced to a budget line item instead of how the map data can be leveraged to create efficiencies.
Accuracy, reliability and updating frequency are typically on top of the "must have" list. However, drilling down into specific map data characteristics will help you identify how it must function to suit your particular needs, align with the right provider and secure the appropriate licensing.
Ask yourself these questions to evaluate if your current map data is the right "fit" for you:
Is the map data easy to use and access? Are the formats, layers and features appropriate for my use case?
Having map data that can be easily manipulated to jibe with a specific use case saves time and promotes digital map accuracy. Understanding which layers and features are turned on or off and knowing the map data is available in your required formats gives you the opportunity to explore potential customization options from the provider.
Is there consistency between releases?
Consistency between map data releases is a key consideration. Lack of uniformity in files and fields could put your processing/import system at risk. If that critical system malfunctions, you're left to spend time and likely a considerable amount of money bringing it back up to speed.
Does the provider verify the map data?
Ensure your map data is coming from a reputable company. Having data that is field verified — like that from HERE and TomTom — means you're working with "ground truth" data that reflects reality.
Does the cost of the map data equate to the value I'm receiving?
Map data affordability is largely dependent on the amount of detail required. For example, map data with sophisticated layers will generally cost more than less complex use cases. But, a higher price tag doesn't necessarily equate to better quality. When pricing map data, prioritize the needs of your particular use case and license the data most applicable to it. That way you'll maximize the money spent and likely recoup some of the cost in operational efficiency. Take fleet management for example. Appropriate map data will optimize routes for a large number of vehicles, saving money, natural resources and vehicle wear.
Having map data you cannot only depend on but work with to optimize its value within your use case is a smart business decision. So is subscribing to the ADCi Blog to receive timely information from the experts in digital mapping products and services. Sign-up is fast and easy. Click the button below to get started.