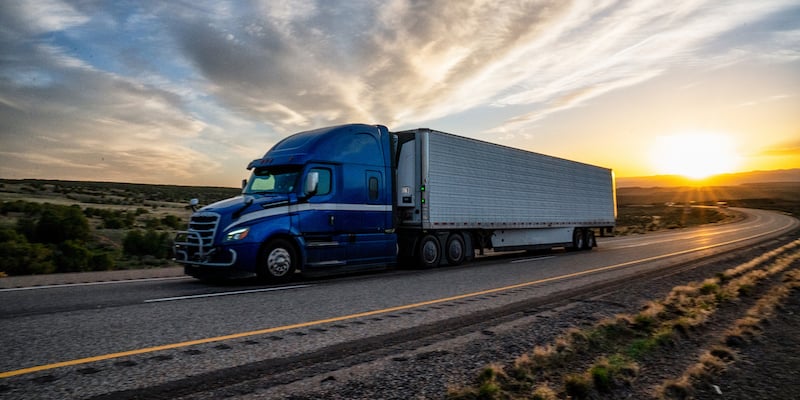 Routing efficiency is more important than ever in fleet management. Simply put, calculating accurate truck routes based on restrictions and regulations saves time, which directly translates to cost savings.
Fleet owners and operators who manage large trucks and other road-restricted vehicles depend on TomTom Logistics to help their drivers avoid costly mistakes. This comprehensive, global digital map database links with TomTom MultiNet for a complete solution to your fleet routing needs that provides:
Physical restrictions related to vehicle dimensions and configurations.
Traffic flow restrictions applicable to all trucks or specific vehicle types, regardless of size.
Regulation restrictions regarding the transportation of dangerous goods.
Truck-specific speed regulations.
Low emission zones relevant for trucks.
Truck-specific toll roads.
Preferred truck routes, optimized for heavy goods transportation.
Similar to TomTom Speed Profiles, all TomTom Logistics attributes are relevant for truck navigation. As such, fleet managers and drivers are better able to:
Avoid locations that are physically impossible to drive based on the truck's size.
Control fuel costs by using routes tailored to specific vehicle configurations.
Reduce operating expenses by avoiding fines, limiting out-of-route miles, and increasing asset utilization.
Truck routing and supply chains rely on accurate, on-time delivery. TomTom Logistics helps fleet owners and operators make smart time- and cost-saving business decisions that consistently deliver on that promise. Download a sample to learn more about TomTom Logistics and how it benefits you.