The value of a good partner cannot be overstated. In many areas, teaming up with experts to tackle challenges can lead to improved results — and even a few revelations.
When it comes to implementing map APIs for location-based mobile apps and other digital mapping products or services, you can ensure a smoother, more efficient process when you tap into a team with seasoned mapping and API experts — like those you'll find here at ADCi.
What does this kind of partnership mean, and why is it important?
Where Partners Enter the Picture
One of the biggest misconceptions of app development is, "We can do it ourselves."
This is where a mapping partner can dig in to help with actual technical development or a partner can help facilitate the process as ADCi does. You can rely on partners to assist in some capacity with every step of the development process. Some can help with design, user experience and testing. Other partners, like ADCi, offer connections to industry giants (like HERE) and can guide the way early on to make sure what you're implementing makes sense for your goals.
A good mapping partner offers a fresh perspective to help you get to the heart of what's necessary so the project can proceed in the right direction.
A Partnership Thrives on Open Dialogue
Have you ever been faced with a challenge that prompted you to confer with someone else? Often, the act of discussion alone can bring about an unexpected outcome. Discussion can also expose you to different viewpoints that may shed light on the issue, revealing a solution you might not have found on your own.
When working with a partner, whether it's with the mapmaker itself or a reseller like us, it's important to have a willingness to share thoughts, ideas and suggestions throughout the process. Holding back information can create roadblocks that could tank a project in an instant, so candid and unreserved communication is key.
Making Connections
"It's not what you know, it's who you know." That's a phrase usually reserved for the art of networking, but it's applicable here, too.
Working with the right partner gives you a competitive advantage. As a trusted partner and licenser of HERE products, ADCi has a direct line of communication with the company. Throughout development, if you have questions we can't answer, we'll reach out to our experts there; typically we receive a response within a day or two, and often sooner.
How ADCi Supports You
Mutual trust and open communication are two primary keys to a successful partnership. Without them, it would be difficult – if not impossible – to achieve the desired results on time and as expected.
It's also important to have the right people representing each partner. When we work directly with a developer, we can be certain that the project is rolling along appropriately. Help us help you!
ADCi not only has the expertise and connections, but the customer-centric approach to offer top-tier service and support for your projects, too. Our size allows us to put a greater emphasis on specialized care than many competitors can.
When our team hops aboard your project, we're there to the finish and beyond. And when you call us, you aren't thrown into a massive queue with excessive wait times to be connected with a stranger; you're our priority and are placed in contact with one of us for a more personalized experience.
Which Mapping API is Right for Your Map Build?
Whether you're a veteran developer or just getting started, it's a good idea to add to or refresh your understanding of map APIs.
What are the four steps app developers need to take to build apps using map APIs? We answer that question with a handy reference sheet, which you can download at no cost. Simply click the link below to access your copy today!
How Developers Can Provide an Excellent UX with HERE APIs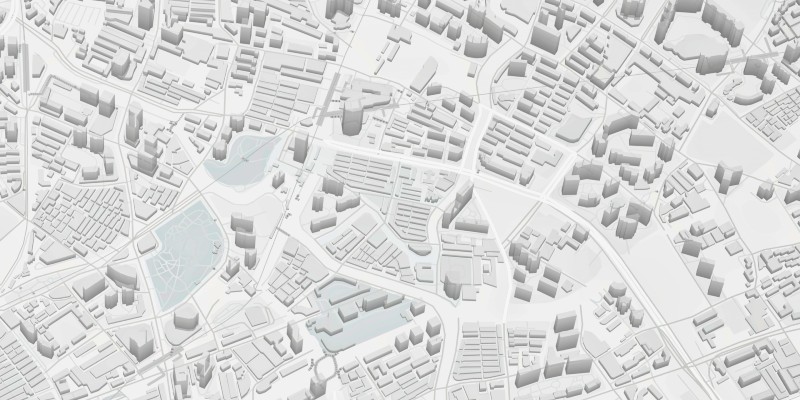 How Developers Can Provide an Excellent UX with HERE APIs
Why App Developers Need to Use HERE APIs and SDKs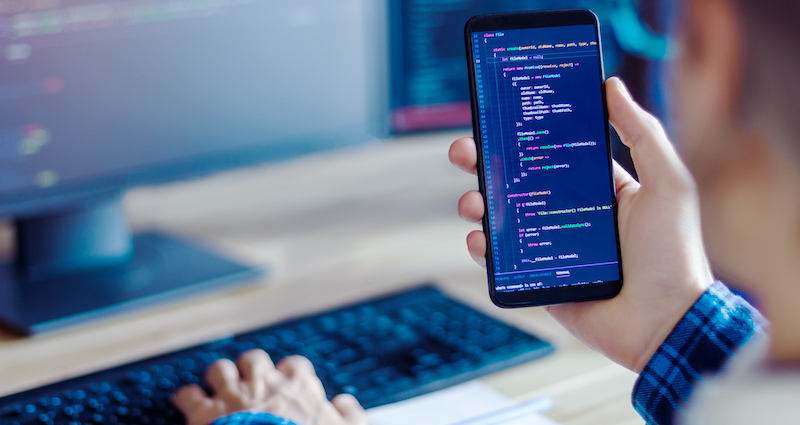 Why App Developers Need to Use HERE APIs and SDKs
6 API and SDK Extensions That Add Value to Fleet Management Apps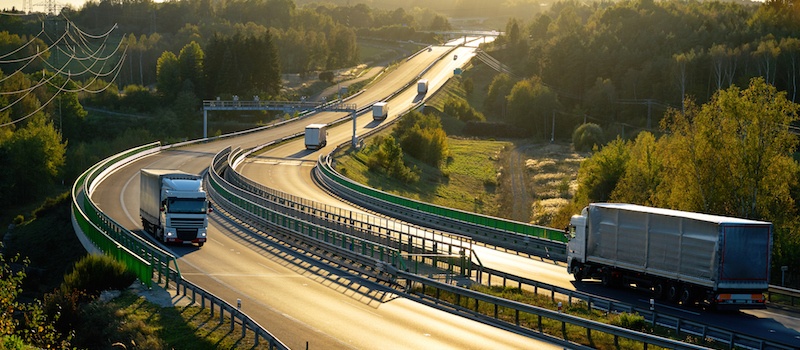 6 API and SDK Extensions That Add Value to Fleet Management Apps