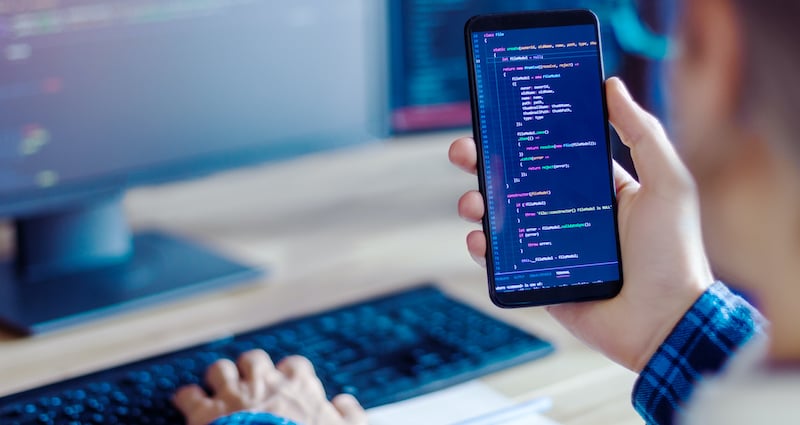 HERE is lauded as the world's #1 mapping and location data platform, and its premiere status isn't likely to be challenged anytime soon.
Counterpoint Technology Market Research, a company dedicated to delivering in-depth technology market intelligence to mobile industry C-levels, recently evaluated 25 emerging location platform players across more than 60 criteria. The results — not to mention the name of the Counterpoint report — speak for themselves.

The report, titled HERE Continues to Lead the Location Platform Landscape, reinforces the wisdom behind open and scalable platforms in the industry in general. More specifically, Counterpoint researchers point to how the HERE approach to collaborative data-sharing ensures its database remains rich and up-to-date. Having access to near-real-time insights makes HERE tools powerful choices for app developers.

Further, app developers gain extra support from HERE's dominance of the Developer Ecosystem category contained in the Counterpoint report. Of 13 parameters — including ease of integration, data analytics, and more – HERE took the top spot in 11.

With such robust developer support and focus, HERE APIs and SDKs are standout choices and an essential part of the overall developer experience.

What advantages do HERE developer tools hold for you? Find out by reading our fact sheet,
HERE Developer Tools: 3 Key Benefits for App Developers. Click the button below to access your copy now.