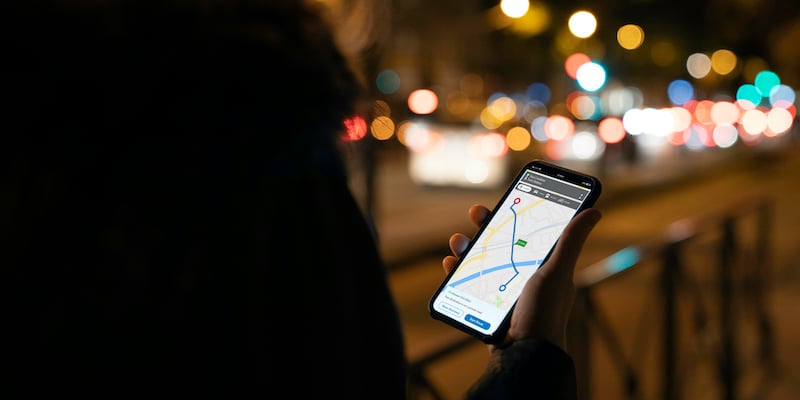 HERE recently released fully revamped SDKs for Android and iOS. The updated SDKs give you access to all the most popular location services HERE offers – including Maps, Search, Directions and Traffic – in three different feature-packed editions:
Lite Edition
The Lite Edition uses a lightweight renderer and provides support for the majority of mobile devices. It's perfect for quickly integrating location features and customized maps into applications built for devices with limited ROM capabilities and rendering needs.
Explore Edition
The Explore Edition delivers high-performance maps and offers features tailored for high-end devices, including:
Multiple map view instances
Controlling draw order of map layers
3D camera control
Integrated tool chain for map customization
Navigation Edition
The Navigation Edition includes all the features of the Explore Edition, plus offers turn-by-turn navigation capabilities.
With the new SDKs comes some necessary changes with existing editions. HERE has deprecated the Starter Edition, and is offering the Premium Edition with offline support until 2021.

The new SDKs have been rebuilt from the ground up and are backed by more than 30 years of HERE expertise in location technology and mapping. Learn more about the advancements and how they can benefit your next project! Contact ADCi today.