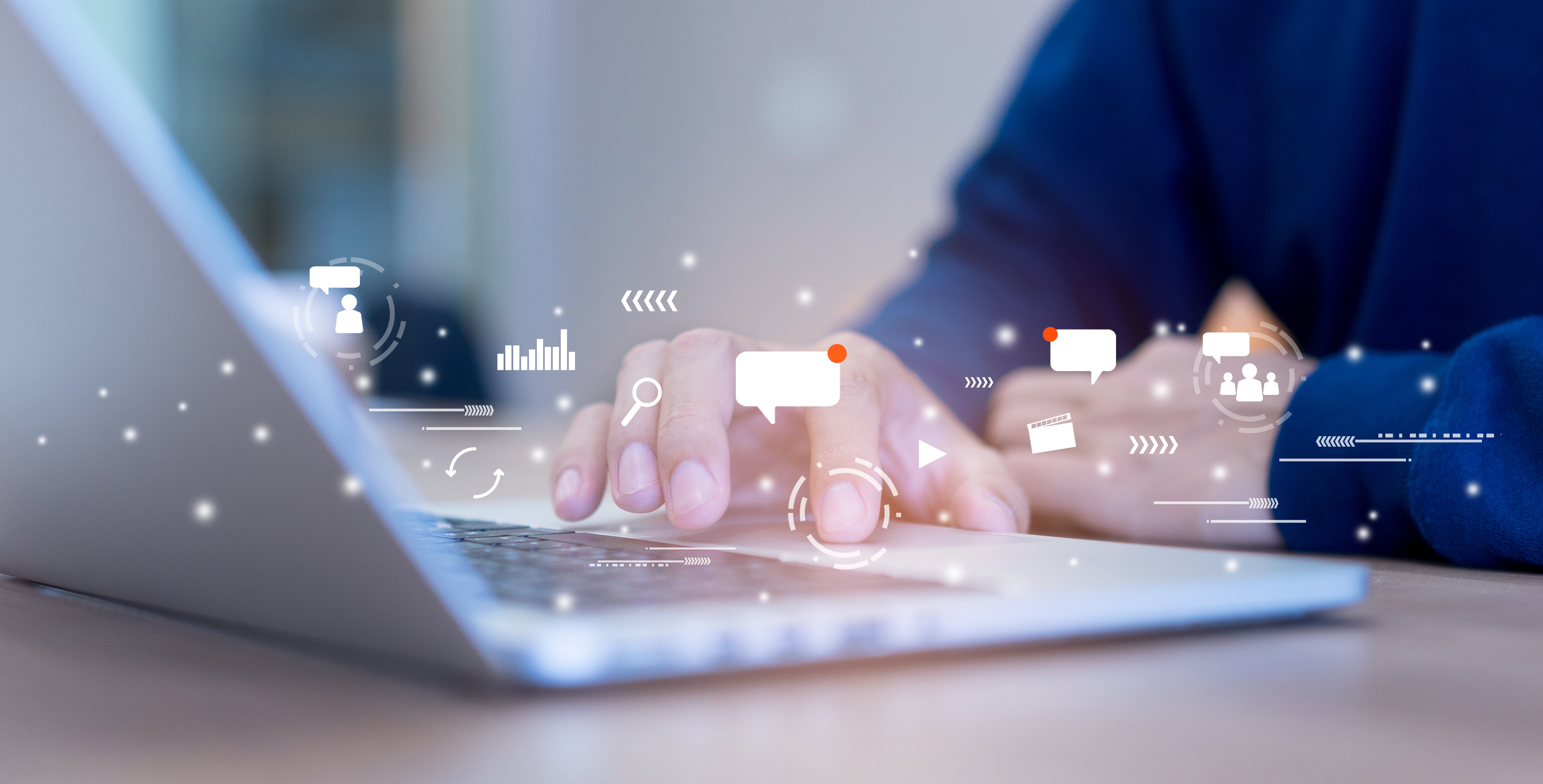 Finding answers to your HERE Location Services questions just got easier thanks to HERE Knowledge Base. Curated by the HERE team, this new public database includes an array of technical articles, how-to's, and solutions focused on answering commonly asked questions from the community.
In addition to being a great resource for answering technical questions ranging from JavaScript and REST APIs to iOS and Android SDKs, HERE Knowledge Base also streamlines customer support. You can use this versatile database to access general account and plan information, including:
There's More HERE
The HERE Knowledge Base is an asset for GIS professionals, used independently or in conjunction with these other respected HERE resources:
HERE Documentation is available in a searchable library that makes finding API and SDK documentation and solutions efficient and effective.
HERE Community helps you direct questions on myriad topics such as Stack Overflow to fellow users who can provide feedback, join in discussions, and collaborate on possible solutions.
HERE Map Creator allows users to suggest edits so HERE maps remain accurate and up-to-date.
HERE continues to lean into ways to make their map data and digital mapping experiences among the best offered within the industry, as evidenced by HERE Knowledge Base.
How can HERE help you? Contact the ADCi team to learn more about HERE Location Services and the resources HERE makes available to users.