Change is one of the only constants in the universe. It often means growth, and that's what's taking place with the changes HERE is bringing to its customers. What are the latest HERE API and SDK changes, and what will they mean for HERE data and digital mapping users? We'll look at a few of the notable system upgrades.
Overall Theme: Added Functionality and Preparing for the Future
One of the primary goals with this rollout is preparing for the future. It's time to give everything an update, much like your personal computers do with their operating systems on a regular basis to ensure the technology is current and able to run properly while working to the best of its abilities.
On top of that, this sets up the technology for a smoother transition into the future. The changes will lay the groundwork for what will come next as digital mapping advances over the coming decade.
Imagine your own house getting new flooring or a remodeled kitchen. It doesn't necessarily mean the old flooring or old kitchen weren't functional, but now the updates will modernize it for many more years. A similar idea is at play with the latest HERE updates.
HERE Geocoding and Search API v7
Users of HERE Geocoder API can migrate to the new HERE Geocoding and Search v7 between now and March 2023. This is a more simplified API that integrates features from the HERE Geocoder API and HERE Places (Search) API products.
This upgrade brings an increase in POI of up to 50% as well as a higher frequency of updates, which means you'll have access to even more current address data. Plus, accuracy and match rates are increased; the geocoding will recognize the POIs, match, and return the address or matching location.
HERE Routing API v8
New versions of HERE Location Services will bring the API framework together while making the best out of the HERE platform to create an easier and more efficient experience for users. APIs have been redesigned and aligned to allow better, more streamlined compatibility across all the location services.
Thanks to these updates, users can expect better performance of the core routing algorithm, an electric vehicle routing feature that considers the vehicle's charging needs, two-wheeler routing that uses specific road segments and adopted speed profiles, and even new service offerings in the geography of Japan.
HERE SDK for iOS and Android Upgrades
New versions of the original HERE SDK Explore and Navigate Editions were created from scratch in order to allow for better support of the latest in HERE's platform.
Explore Edition
Explore Edition is made for higher-end devices for a smoother and more robust rendering experience. Controlling map layers and using a 3D camera control are just a couple of Explore Edition's helpful features.
Navigate Edition
Navigate Edition includes everything from the Explore Edition and adds turn-by-turn navigation.
Why Make the Migration to the New Products?
While certain adjustments may be necessary on your end to switch it up from what you're used to, making the migration to the upgraded systems will optimize performance and set you up for an easier time while advances in digital mapping continue. Plus, you'll be receiving the freshest maps with frequent updates rolling out, keeping you as in-the-know as possible.
APIs must be updated by March 2023, while SDKs have until June 2023.
How ADCi Can Help
Throughout any change or updates to the HERE products and services you use, ADCi is with you for support. When it comes time to migrate to the new system, we'll be your guide throughout the entire process.
We want to implement the changes on your end as seamlessly as possible. You can come to us and we'll answer the tough questions and be your advocate and support, giving you the prompt expert service you've been counting on as one of our valued customers.
Let ADCi do the heavy lifting so you can continue to put your focus on achieving results.
Connect with an Expert
We're happy to talk with you about changes to HERE or even getting started from scratch with API licensing. Please click the link below and tell us what you'd like to discuss and we'll be in touch shortly.
HERE Releases New SDKs for Android and iOS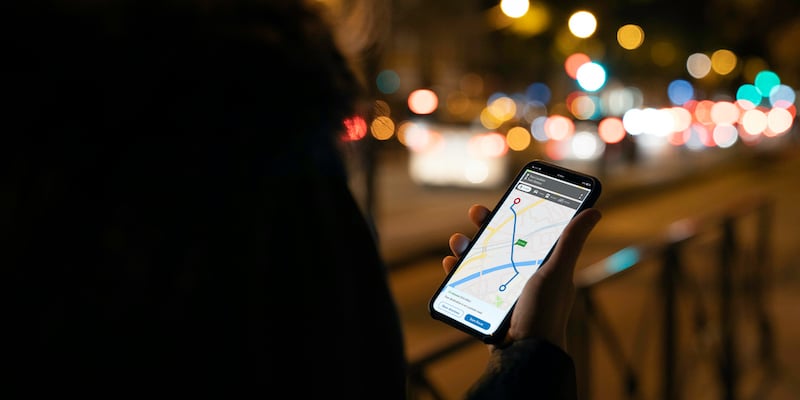 HERE Releases New SDKs for Android and iOS
TomTom Navigates Changes to Traffic Data in the Age of COVID-19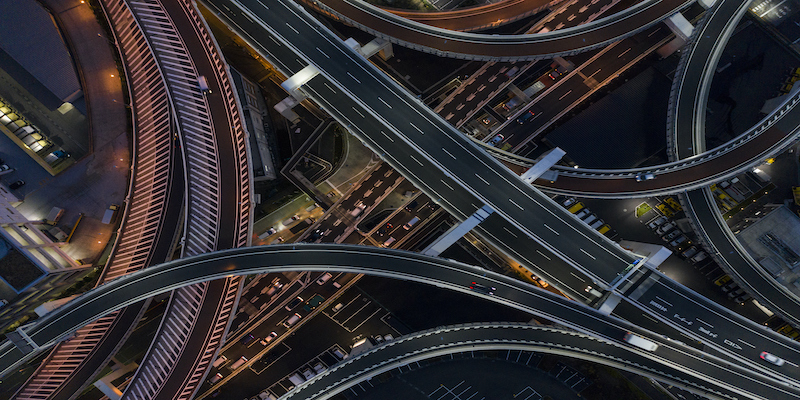 TomTom Navigates Changes to Traffic Data in the Age of COVID-19
What Is HERE Knowledge Base?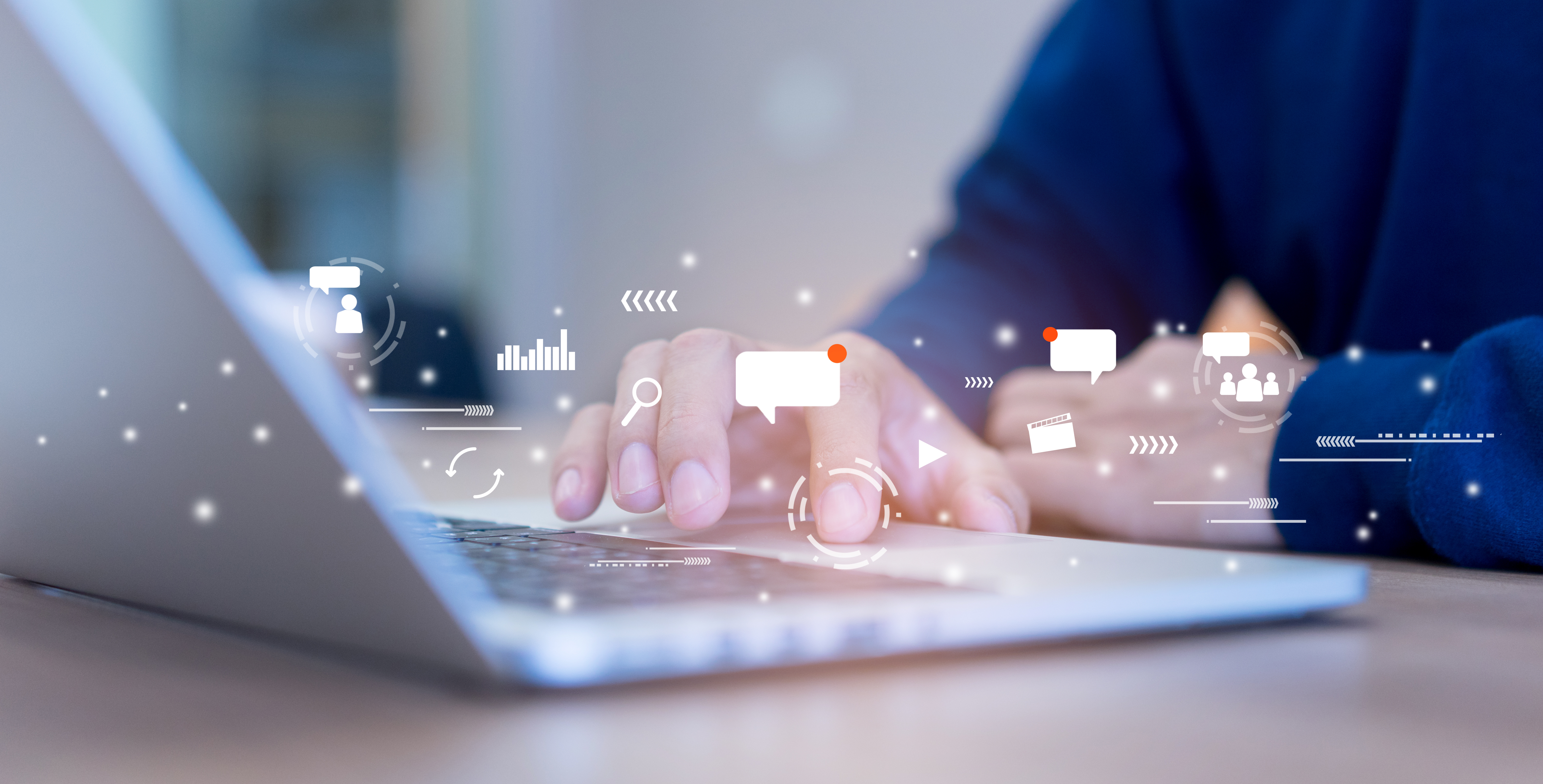 What Is HERE Knowledge Base?