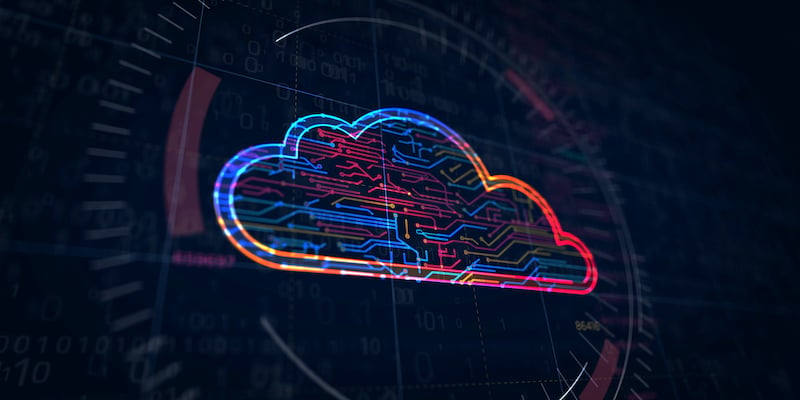 HERE
How HERE Location Services Allows Businesses to Enrich Data
May 12, 2020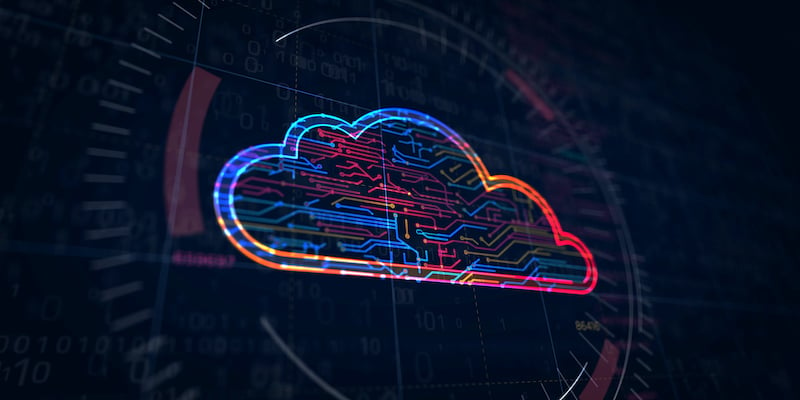 Combining powerful location technologies, geography, and business intelligence has opened important growth vistas for businesses.

However, the advantage of leveraging geospatial data for fast and efficient business and marketing decision making is counterbalanced by a number of challenges:
A lack of awareness and education surrounding geospatial technology, standardized data collection, and analytics
Data privacy is put at risk
IT network setup, maintenance, and data storage are expensive — and often quickly obsolete given the speed with which technology advances

The Cloud and Location as a Service (LaaS)
In response, many businesses are using Cloud computing because of the relative ease of big data accessibility, manageable costs, and enhanced efficiencies. The Cloud eliminates the challenges presented by relying solely on location technologies, but it doesn't replace their need or value.

Enter Location as a Service (LaaS) on the Cloud. Bringing the two technologies together offers an affordable and scalable solution to businesses of all sizes. LaaS is an on-demand computing platform that provides location technology essentials like analytical and statistical visualizations, algorithms, map-based simulations, etc. The Cloud provides real-time connectivity to these actionable location insights to any user with an Internet connection and appropriate device.

Data Enrichment and HERE Location Services
LaaS information gathering and sharing capabilities isn't data for data's sake. Shaping location intelligence results using HERE Location Services helps businesses enrich data through an advanced workspace that contains:
Standardized developer tools and analytics
Scaled-out processing
Data management
HERE Location Services also allows businesses to:
Monetize and license maps
Create new, innovative map offerings using third-party data
Analyze and archive data
Visualize information and process events
HERE Location Services makes datasets dynamic and completely secure across all geographies. Businesses can choose the factors important to them, and make well-informed, location-based decisions about impactful next steps in retail site location planning, cost-effective fleet management navigation, insurance program incentives and protections, and more.

The convergence of Cloud computing and location technology was inevitable and continues to be refined with powerful APIs from HERE Location Services. Learn more by downloading our fact sheet, What Sets HERE Location Services Apart From Other Mapping APIs?