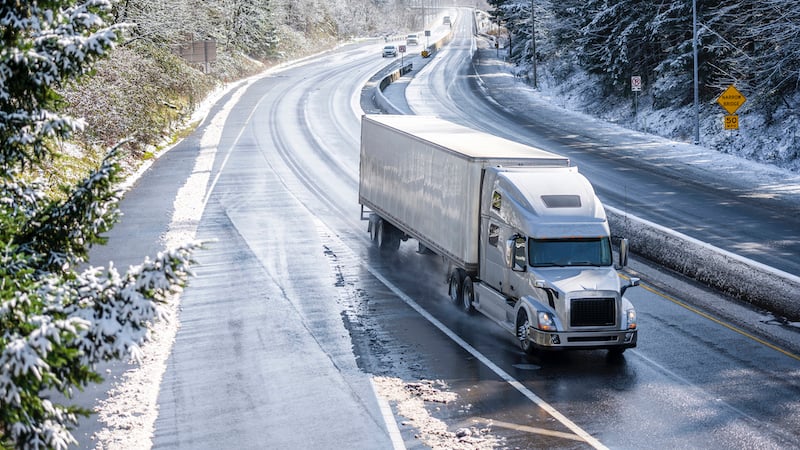 Traffic
Improve Routing and Travel Time Accuracy with HERE Traffic Products
November 12, 2019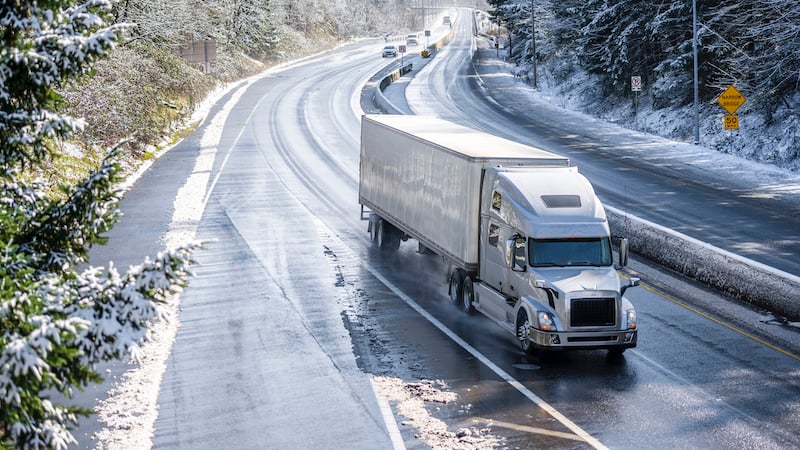 Access to traffic information, both historical and real-time, is essential within industries that are highly dependent upon accurate travel times and routing, such as trucking, emergency management, and urban planning.To meet demand, HERE proactively collects billions of GPS points and data from a variety of connected devices located throughout the world. This helps power the data in HERE's Traffic portfolio:

Real-Time Traffic
Available in 63 countries, HERE Real-Time Traffic delivers up-to-the minute traffic information to help drivers make routing choices that align with their targeted arrival times. Data sources such as advanced car probes and sensors serve as the basis for the Real-Time Traffic data set features, which include:
Traffic flow conditions
Unplanned incidents such as accidents, stalled vehicles, and unplanned road closures
Planned incidents such as road construction

Traffic Patterns
HERE Traffic Patterns is a historical traffic product that provides the foundation for alternate route features and more accurate drive time estimates for logistics and navigation applications. The average speed for every road in the HERE map database is documented in 15-minute intervals for each day of the week, and is based on three years of historical observations.

Traffic Patterns is available in 83 countries in .csv format and features:
Speed information (mph or kph) provided in local time
Patterns that reflect traffic variations through seasonal and holiday areas/times

Traffic Analytics Speed Data
HERE Traffic Analytics Speed Data collects vehicle speed data and analytical information from a database of trillions of GPS probe data points for use in government and enterprise applications.

Traffic Analytics Speed Data includes three years of historical probe data and is available in 57 countries. No modeling is applied – the data (standard deviation, min/max, etc.) is strictly a record of observations of vehicle and truck speeds for each calendar year, documented in five-minute epochs (365 days x 24 hours/day x 12 months/year).


Money is made or lost based on the amount of time on the road. Accurate routing is key. HERE Traffic products have the versatility and depth of data to solve even your most complex challenges. Contact ADCi today learn more!