5 Reasons to Use TomTom Traffic Stats for Traffic & Travel Time
January 31, 2023
Many businesses and organizations need traffic and travel time data — whether it's oil companies checking traffic on a specific street for a new gas station location or local governments seeing if new traffic lights are needed to deal with congestion. They'll require accurate and reliable data that doesn't skimp on availability and is easy to interpret.
Enter TomTom. As one of the true originals in the world of navigation and digital mapping, TomTom has developed numerous products and services that help people and businesses around the globe with better map data and efficient strategies. One of the most sought-after is TomTom Traffic Stats.
Here are five reasons to use TomTom Traffic Stats to find information on traffic location and travel time:
Let's dig a little deeper.
1. Highly Detailed and Specific Data
How many cars drove through the intersection of Wisconsin Avenue and North Richmond Street in Appleton, WI, on December 25th, 2022, between noon and 3:30 p.m.? If you need to, you can find that information with TomTom Traffic Stats.
One way this could be achieved is with Area Analysis, one of the three sub-products that fall under the Traffic Stats umbrella (the other two being Route Analysis and Traffic Density). With Area Analysis, users are able to find out the average speeds, travel times and a sample size for each segment in a given area. Users could also use Route Analysis if they're looking for a specific route that passes through the above intersection, or Traffic Density to access the sample size excluding speed and travel info.
At any rate, TomTom Traffic Stats allows for a major drill-down into specific traffic data to provide an in-depth look at the traffic, rather than a basic, high-level overview.
2. Trillions of Global Data Points
Not only does TomTom Traffic Stats get specific with its data, but it has literally trillions of data points to feed reports, too. These pieces of information are gathered at every moment throughout the globe, thanks to TomTom's massive amount of ubiquitous measuring tools and its road network. Points of interest (POI) are almost assuredly all covered.
What's more, these points are accurate and up-to-date, with continuous updating allowing for users to access information from as recently as three days ago.
3. Informs Numerous Studies
It's this completeness of worldwide data that allows users to generate numerous studies. Just about any study involving the average speed, travel times and amounts of traffic in almost any area on the map can be fed with data from TomTom Traffic Stats, making for more refined strategies and better outcomes.
For example, someone studying the effects of severe winter weather in different parts of the globe could look at traffic data from during a winter storm as well as the calm days leading up to it if they want to see how travel is affected. Or, perhaps a retailer wants to compare different vacant lots in a city to see which ones receive the most traffic. Those are just a couple of what are likely hundreds or thousands of examples of studies this data informs.
4. Versatile and Easy to Use
Do you prefer using a web portal, or would you rather access TomTom Traffic Stats data using the API? Both are possible, so you can choose whichever option works best for you based on your skill and comfort levels.
From there, you can further customize your experience by setting different filters or parameters. In the example mentioned in point number one, maybe you wanted to see traffic from the entire day and exclude the noon to 3:30 p.m. period, since you guessed that maybe Wisconsinites were home watching the Packers and Dolphins duke it out. Or, perhaps you want to study that for an entire Packers season — excluding or including game time in Wisconsin to find just how lower the rate of travel was during those three hours of gridiron action.
Whatever the case may be, TomTom Traffic Stats gives you plenty of options for filtering and customization so you can see the results you need in the way you want them presented.
5. License Only What's Needed
If your budget is top of mind, you may be happy to know that cost is usage-based, so you won't have to pay for something you don't intend to use. If you're only looking for a traffic count and don't need the speed or travel data, you have the option to only pay for that service.
Interested in Licensing TomTom Traffic Stats?
If your business can benefit from the variety of information available through Traffic Stats applications, we'd love to talk! Please contact us and let's discuss your options and see what could work best for you.
What You Need to Know Before Licensing Historical Traffic Data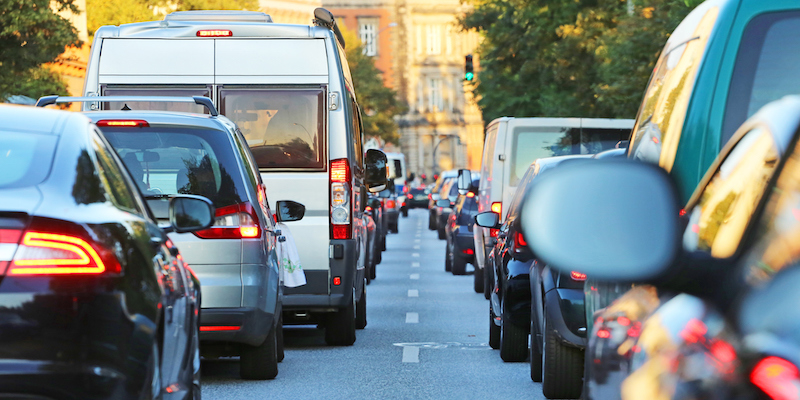 What You Need to Know Before Licensing Historical Traffic Data
TomTom Navigates Changes to Traffic Data in the Age of COVID-19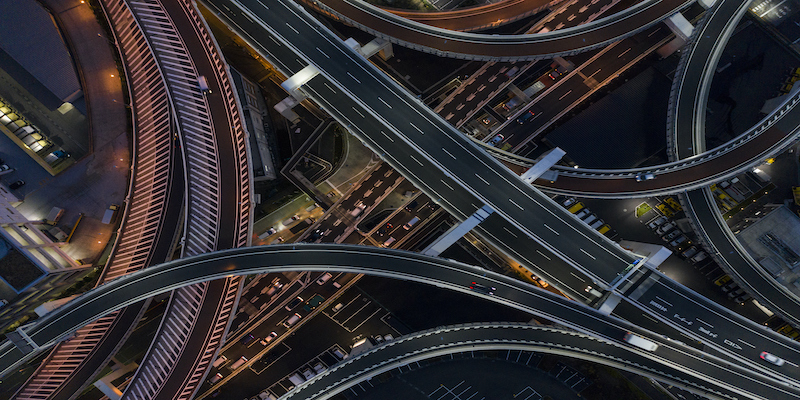 TomTom Navigates Changes to Traffic Data in the Age of COVID-19
How Real-Time Traffic Data Sources Influence Strategies and Outcomes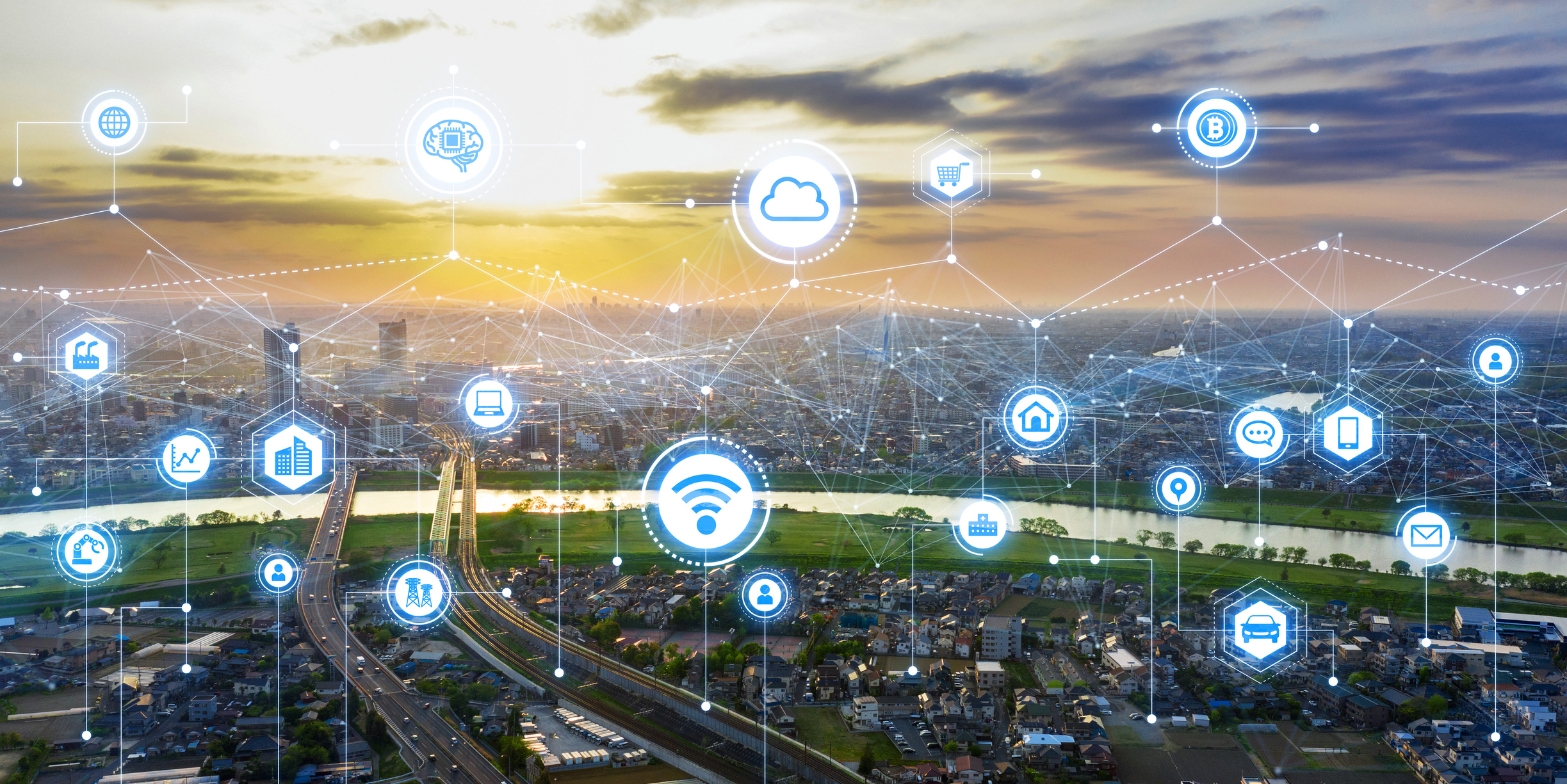 How Real-Time Traffic Data Sources Influence Strategies and Outcomes