Sometimes the variations are subtle. Other times, more pronounced. Either way, there are differences in digital mapping APIs, and a one-size-fits-all approach to selecting the right one for your business won't cut it.
A bit of research and a lot of attention to detail could save you time and money. We're helping you take the first step with this overview of two powerful and popular digital mapping API providers: Mapbox and HERE.
While these companies offer many of the same or similar features, HERE has some standouts. Let's look at where each brand stands with regard to some of the key elements users look for in map APIs.
HERE vs. Mapbox
| | | |
| --- | --- | --- |
| | HERE | Mapbox |
| Coverage | Global, 200+ Countries | Global, Not Specified |
| Big-Name Customers | Amazon, Mercedes-Benz, Intel, Microsoft | CNN, Instacart, T-Mobile, Toyota |
| Public Safety/Emergency Response Solutions | | Not Specified |
| Historical Speed Data | 5-Year Historical View | No Historical Traffic/Speed Data |
| Free Plan Tier | | |
Mapbox APIs
There's no question that Mapbox has many features fit for commercial uses. And customers can get started with limited use for free, since Mapbox allows usage-based pricing tiers. As many as 25,000 active users on its Maps SDKs for Mobile solution are able to have free use, for example. Prices increase as users increase.
Mapbox offers logistics, automotive, travel, weather, outdoor, business intelligence, retail, telecommunications, real estate and on-demand delivery solutions. With this range, many different sectors are covered.
But things get a little gray regarding some of that coverage. While Mapbox is available globally, the company doesn't specify how many countries or regions are covered. And while Mapbox offers robust, real-time traffic data, their historical data and analysis is lacking.
HERE APIs
HERE doesn't shy away from getting more specific about how much of the globe is covered: More than 200 countries so far. And for businesses looking for a more in-depth analysis of historical traffic or speed data patterns and trends, HERE offers that in addition to the real-time traffic data that Mapbox also provides.
It's possible some emergency response services can make use of some of Mapbox's offerings, but HERE emphasizes the importance of this critical segment by offering a Public Safety solution consisting of HERE Routing, HERE Geocoding & Search, HERE Advanced Map and HERE Traffic.
With those services, emergency responders can decrease response times, see addresses and points of interest more quickly and receive up-to-the-minute updates, among other advantages.
HERE is also trusted by some of the biggest household names, including Amazon, whose map you may have already used to track your order when you were notified it was only "10 stops away."
When a behemoth such as Amazon trusts your products, you know you're doing something right.
HERE Knowledge Base
Users of HERE can find answers to many questions in one convenient spot: The HERE Knowledge Base. Users can search for certain topics within the library of documents, or even turn to the HERE Community to ask questions of fellow users who may have found an answer with their own experiences. Mapbox offers resources and documents as well, to be fair, but our research doesn't see it gathered in one convenient location like you'll find with HERE.
Ideal for Commercial Use: HERE
While Mapbox has some ample features fit for a wide range of businesses, HERE has the kind of features that both small businesses and larger enterprises alike can use to their advantage. HERE also offers some features you won't find with Mapbox.
If you're researching an area's annual traffic to determine an ideal spot for a new storefront, turn to HERE, And if you're looking to equip first responders with the right tools to help citizens as quickly as possible, turn to HERE for these vital functions.
There's an almost overwhelming abundance of business operation functions you can receive when using HERE.
A Deeper Comparison
Would you like to dig a little deeper into a comparison of these two map industry titans? Click the link below to access your copy of HERE vs. Mapbox: Comparing Location Intelligence Attributes.
How to Display Custom Marker Icons with the HERE Maps JavaScript API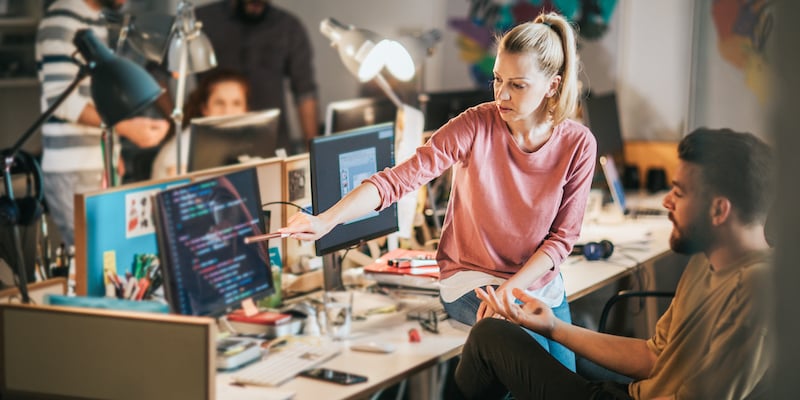 How to Display Custom Marker Icons with the HERE Maps JavaScript API
Mapmaking Made Easier with HERE XYZ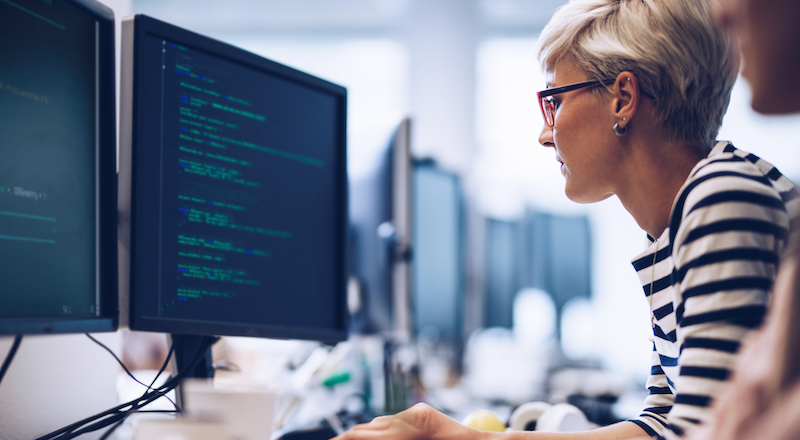 Mapmaking Made Easier with HERE XYZ
HERE Releases New SDKs for Android and iOS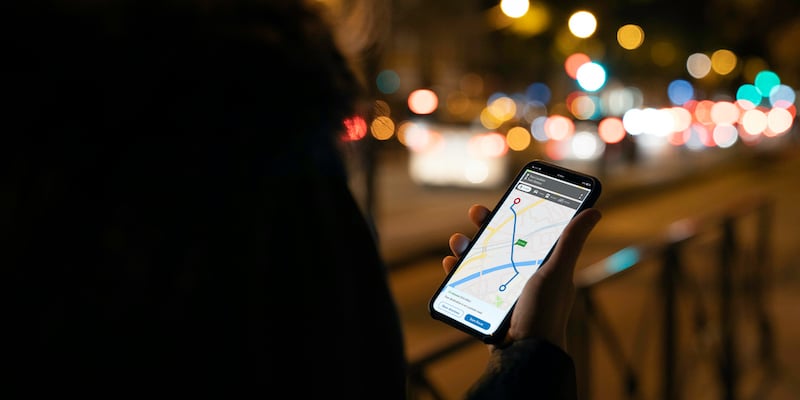 HERE Releases New SDKs for Android and iOS