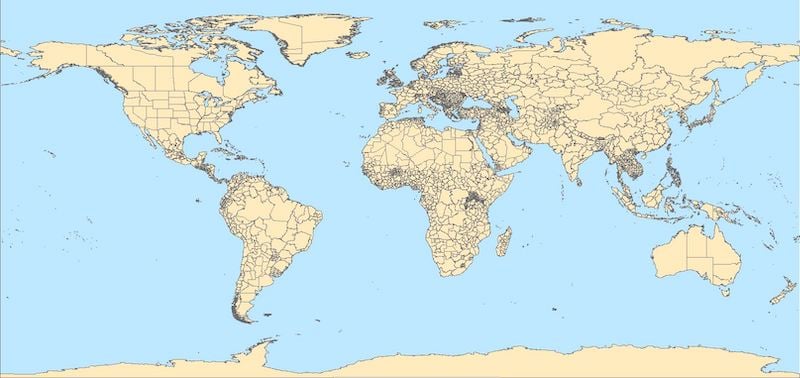 It makes sense that map data is only valuable if its capabilities and functionality align with the user's needs. But therein lies the difficulty: you don't know if the map data will suit your needs without sampling and working with it first. If it isn't as useful as you'd hoped, you've wasted valuable time and money.
That's why ADCi developed — and is offering at no cost — ADC WorldMap Lite, a 5-layer, hands-on preview of the accuracy, capabilities and seamlessness you can expect from the more robust 45-layer ADC WorldMap Digital Atlas. There's no risk or obligation with this free trial – it's meant to answer your questions about the map data's performance and fit with your particular needs before you commit to the more detailed version.
Why not give it a try? You've got nothing to lose! Start by downloading our ADC WorldMap Lite Fact Sheet, and then request a sample of ADC WorldMap Lite!