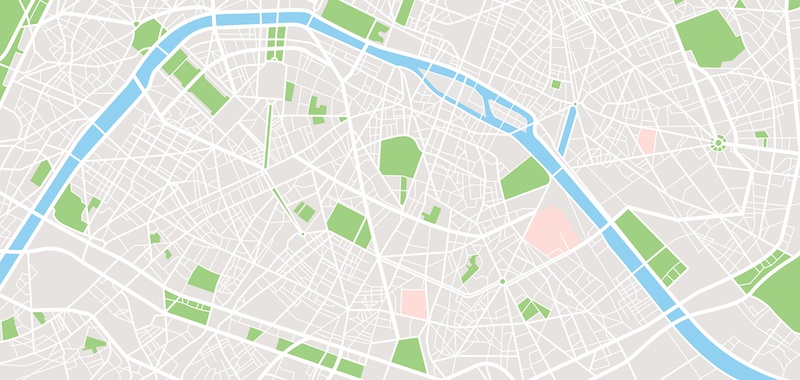 For more than a decade, GIS professionals have relied upon TomTom MultiNet to deliver high-quality map data with:
Unsurpassed accuracy and currency




Highly accurate geocoding match rates




Seamless street network with names, classes, ramp restrictions, toll information, exit signage and more




Turn-by-turn coverage including 150 attributes such as one-ways, restricted turns, construction areas and overpasses




In-office and in-field technologies that constantly upgrade and add data
Formats and Capabilities
Further, TomTom MultiNet is available in three map data formats that fit and enhance a variety of use cases:
Display provides the data necessary to display a map that includes cities/towns/townships, land use, and secondary, local and major roadways.



Find & Display pairs the data available in the Display, as well as address areas, boundary lines, census information, traffic signs, neighborhoods, land cover, large structures and built up areas. Find & Display data is commonly used for geocoding type applications.

Route, Find & Display includes the attributes necessary to generate accurate and efficient routes that leverage Find and Display features, plus adds capabilities surrounding junctions, lane connects, low emission zones, road networks, general and speed restrictions, and a TMC path location index. Route, Find & Display also

includes the actual speed limit by street segment as well as speed limit range based on the Function Class of the road.
Alignment with GIS Applications
The ascending complexity of the TomTom MultiNet map data formats allows for efficient alignment with GIS applications:
Display efficiently meets basic mapping needs within any general GIS application requiring lower level digital map display functionality.

Find & Display is well-suited for geocoding. Users may also choose to enhance Find & Display with TomTom Address Points to pinpoint discrete, actual street addresses to physical buildings or property parcels for unparalleled geospatial analysis and a precise method of address location.

Route, Find & Display is ideal for fleet managers since the map data can be used for tracking assets, calculating route length and optimizing route planning of one or more assets to multiple locations. Fleet managers may also choose to expand TomTom MultiNet capabilities by adding other TomTom map content that addresses logistics, historical traffic and address accuracy.
TomTom MultiNet is a versatile dataset for GIS professionals, as is the timely industry and digital mapping news you'll find on the ADCi Blog. Don't miss your opportunity to get and stay in-the-know be subscribing to this valuable resource. Click the button below to get started!