For years, GIS professionals have relied on TomTom MultiNet to deliver high-quality map data that offers:
A global database of over 150 countries and 30 territories
Unsurpassed precision and timeliness
Highly accurate geocoding match rates
A seamless street network with names, classes, ramp restrictions, toll information, exit signage and more
Turn-by-turn coverage including 150 attributes such as one-ways, restricted turns, construction areas and overpasses
In-office and in-field technologies that routinely upgrade and add data
Full integration with other TomTom products
These important features make MultiNet a crucial tool for location intelligence and digital mapping, and GIS professionals can turn to MultiNet to achieve a multitude of business goals.
Map Data & Capabilities
Corners can't be cut when it comes to location intelligence. Powering any application that uses location data requires high fidelity to ground truth, and it takes a resource like TomTom to make it happen.
TomTom MultiNet is available in 3 map data levels that fit and enhance a variety of use cases.
Display
Display provides an exceptional visualization with a map that includes cities/towns/townships and land use, as well as secondary, local and major roadways.
Find & Display
Find & Display is a pairing of the data found in Display along with address areas, boundary lines, census information, traffic signs, neighborhoods, land cover, large structures and built-up areas. This data is commonly used for geocoding applications.
Download a Find & Display sample.
Route, Find & Display
Route, Find & Display includes the attributes necessary to generate accurate and efficient routes that leverage features and information found in Find & Display. It also adds capabilities surrounding junctions, lane connects, low-emission zones, road networks, general and speed restrictions and a TMC path location index. Route, Find & Display includes the actual speed limit by street segment as well as speed limit range based on the Function Class of any given road.
Download a Route, Find & Display sample.
MultiNet Points of Interest
Another product under the TomTom MultiNet umbrella is MultiNet Points of Interest (POI). To the tune of 29 million premium POIs globally, including recognizable logos from top brands, MultiNet POI has an industry-best comprehensive collection that can be used by GIS professionals in just about any field.
Key features include links to the MultiNet core map database, accessible map display, more than 500 POI categories, and TomTom's reliable and timely data accuracy. MultiNet POI is an exciting offshoot of the MultiNet name that offers an excellent navigation experience and makes the tasks given to GIS professionals easier to manage.
How MultiNet Can Help GIS Professionals
In the world of digital mapping, accuracy is everything. Faulty data could mean the difference between on-time delivery and a completely lost package — and customer.
GIS professionals looking for a solution for the most reliable and accurate map data and API can find it right here. An immense amount of data is available to help problem solve, strategize and get a clearer view of the big picture.
Looking at how the three primary levels we mentioned above can assist GIS professionals, you can see:
Display efficiently meets basic mapping needs within any general GIS application requiring lower level digital map display functionality

Find & Display

is well-suited for geocoding, and users may also choose to enhance Find & Display with TomTom Address Points to pinpoint discrete, actual street addresses to physical buildings or property parcels for unparalleled geospatial data analysis
Route, Find & Display is ideal for fleet managers since the map data can be used for tracking assets, calculating route length, and optimizing route planning of one or more assets to multiple locations. Fleet managers may also choose to expand TomTom MultiNet capabilities by adding other TomTom map content that addresses logistics, historical traffic and address accuracy
And with MultiNet POI, there's a whole layer of additional information thrown into the mix to enrich almost any mapping application you can conjure, whether it's for routing deliveries, looking for potential roadblocks for fleets or just about any other location-based scenario you can conjure up.
Get the MultiNet Guide
Want a handy MultiNet guide you can take with you? TomTom MultiNet: A Handbook for GIS Professionals offers more details on why TomTom is such a powerhouse and go-to option for aligning map data, technologies and GIS applications. Click the link below to access your free copy today!
3 Reasons Fleet Managers Need TomTom MultiNet During the Pandemic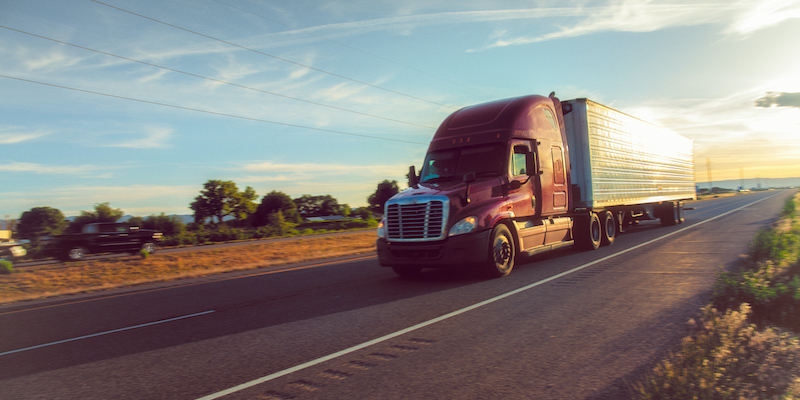 3 Reasons Fleet Managers Need TomTom MultiNet During the Pandemic
What You Need to Know Before Licensing Historical Traffic Data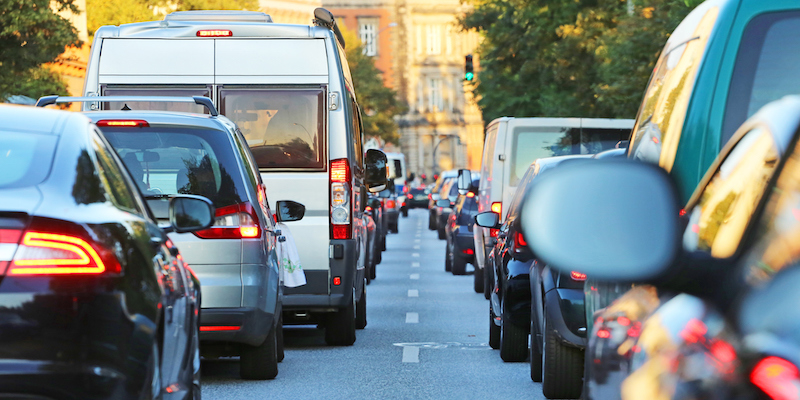 What You Need to Know Before Licensing Historical Traffic Data
TomTom Navigates Changes to Traffic Data in the Age of COVID-19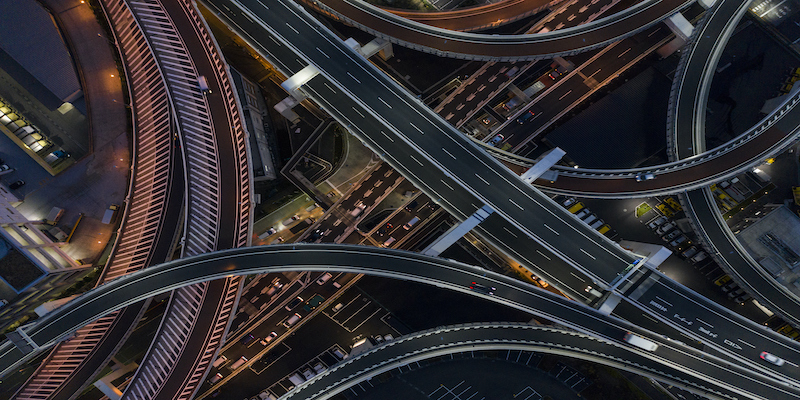 TomTom Navigates Changes to Traffic Data in the Age of COVID-19