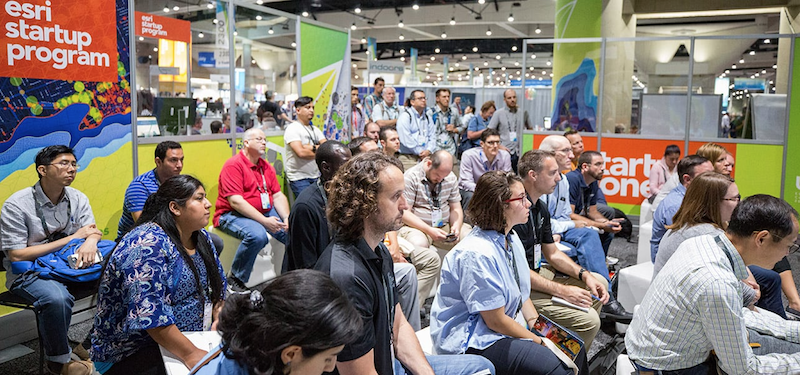 Esri UC
4 Reasons to Attend the 2018 Esri User Conference
June 26, 2018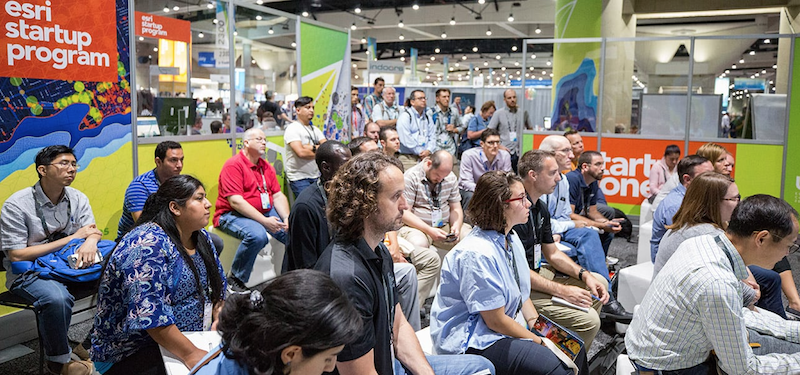 "GIS — Inspiring What's Next." That's the promise of the 2018 Esri User Conference, and it's sure to deliver on July 9-13 at the San Diego Convention Center in San Diego, California.
The Esri UC is a great place to capitalize on the thousands of hours of learning opportunities available in one location, not to mention networking with some of the brightest minds in GIS. ADCi will be on-hand at Booth #728, and we want to encourage you to make time for this pivotal industry event.
The Esri UC website offers many compelling reasons for GIS professionals to make the conference a priority — connecting with other power users to exchange workflows and workarounds, exploring technological breakthroughs, test-driving new GIS software alongside Esri subject matter experts. Over the course of five days, more than 18,000 people will take advantage of 450+ hours of training in 1,000+ sessions and touch base with 300+ exhibitors from the global GIS community.
Those are significant numbers and managing your time to get the most value could be a challenge. Therefore, we're highlighting some can't-miss Esri UC sessions that we have on our radar for you to consider:
Looking for best practices and new ideas on how to leverage the ArcGIS platform? Then you don't want to miss this seminar. Attendees will leave equipped with best practices for defining solutions that utilize ArcGIS, along with how to align business requirements to technology and effectively communicate with business and IT audiences.
Successful GIS implementation requires a strong focus on business processes, user needs, and application of project and change management best practices. This session presents two case studies of how that approach was used to improve workflows and performance, and increase operational efficiencies through the practical implementation of modern, integrated, web-enabled GIS solutions. The session also addresses challenges, techniques, and benefits of transitioning from existing to new technologies.
A track designed for GIS managers, business and technology strategists and other decisions makers attending Esri UC. The summit offers opportunities to engage in conversations with peers on topics that relate to business efficiencies, return on investment, managing data and more.
A common set of GIS usage patterns exist across industries, describing geospatial capabilities and usages that occur independent of business models or environments. This session will further explain the individual patterns and how business capabilities can be represented against the patterns of use to help organizations understand how the ArcGIS platform aligns with specific business needs.
With a diverse schedule of speakers and topics, the 2018 Esri User Conference once again proves to be a useful and focused platform for sharing insights and expertise among GIS professionals. In addition to the breakout and keynote sessions, make it a point to stop by ADCi Booth #728 to explore the progressive solutions we have to offer. We look forward to seeing you!