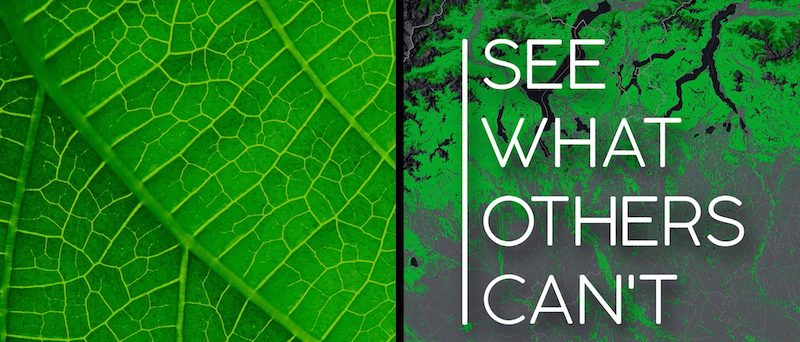 The annual Esri User Conference brings together thousands of GIS professionals from around the world to learn new technology, network, and understand what the future holds for digital mapping.
The theme for the 2019 conference — "GIS: The Intelligent Nervous System" — pushed attendees to use their GIS know-how to "see what others can't" and solve challenges by using Esri's powerful mapping software and analytics platform.
ADCi's president, Joe Roehl, provides insight on his conference experience through these three quick takeaways.
1. In today's fast-paced world, making efficient connections between who, what, when, how, and WHERE is more important than ever. Esri's founder and president, Jack Dangermond, urged those in attendance to explore "the interconnection of people and technology across organizations and communities to transform how they see, think, and act."
Interconnecting different types of community members (citizens, governments, participants, non-governmental organizations, etc.) within a geospatial infrastructure connects us all and allows for evolution to happen in real time, using geography to bring it all together. By engaging people both ways, powerful capabilities are delivered across organizations through this responsive and rapidly growing infrastructure.
2. The Esri User Conference is THE place to network. When you're surrounded by thousands of GIS professionals, it's easy to find someone to connect with and strike up a conversation, and making those connections can spark new ideas and collaborations. If you have a question on Esri software, this is the place to meet face-to-face with Esri experts across all business segments. Plus, hands-on demos were available in the expo hall for three solid days.
3. A recent and noticeable change is Esri's shift from the "ArcGIS Platform" to the "Esri Geospatial Cloud." This shift was apparent while watching Esri's presentations and demos. All GIS professionals using Esri software should be aware of this change because the geospatial cloud empowers you to analyze complex datasets on easy-to-understand smart maps, visualize and monitor important trends across lines of business, and combine location intelligence data with artificial intelligence.
These three takeaways are just the beginning! The conference is always loaded with information and eye-opening innovations. The 2020 Esri User Conference takes place from July 13-17. Will we see you there? As always, if you want to connect with the GIS professionals at ADCi today, please contact us!