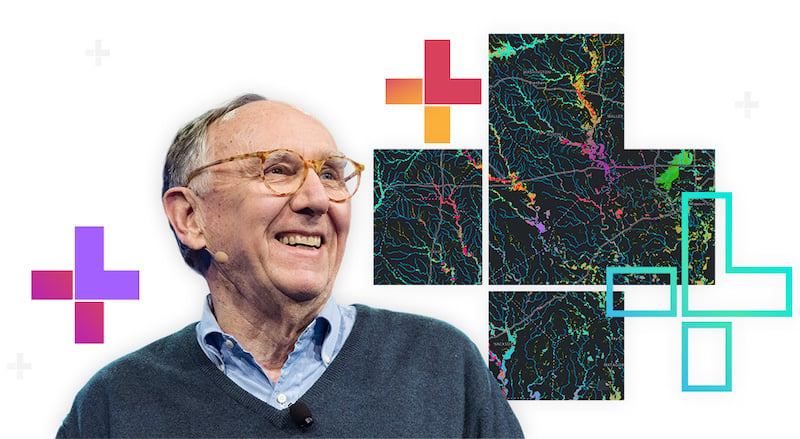 The Esri User Conference is back and 2019's theme, "GIS — The Intelligent Nervous System" has industry thought leaders and GIS experts exploring a number of cutting-edge topics. You won't want to miss a minute of keynotes, user presentation sessions, technical workshops, training opportunities, exhibitor offerings, and networking with colleagues from around the globe!
If it isn't on your calendar already, you need to reserve July 8-12 for the 2019 Esri UC! With nearly 20,000 in attendance at the San Diego Convention Center, we want to help you make the most of your Esri UC experience by suggesting these up-to-the-minute conference sessions:
1. Frontiers in GI Science covers the latest in innovative research, advancements, and published findings that are defining the future of GIS.
2. Lidar and GIS: Applications and Examples delves into common lidar processing tasks, workflows, and assessment capabilities.
3. Modernizing Your GIS - Do You Know What Your Users Want? examines how to evolve your workflows and processes to meet user needs and provide a better return on investment (ROI).

4. History of GIS is a 3-part entertaining and informative look at the Foundations (1940-1965), Academic Era (1966-1980) and the Commercial Era (1980-Present) of GIS in the computer era.
The Esri UC is a great forum for GIS professionals to learn, share and network — it's a valuable opportunity you don't want to miss. Do you have digital mapping questions or need help solving a challenge? Feel free to contact us today to set up an appointment with ADCi President, Joe Roehl, at the conference! Simply provide some available meeting times in the comments field of the form and the ADCi team will be in touch with you shortly. Click the button below to get started!