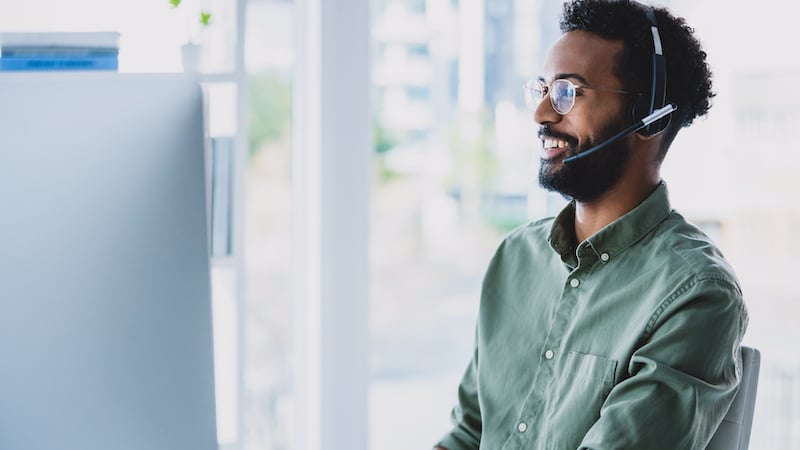 You licensed HERE Map Data or HERE Location Services and are well on your way to making effective business decisions based on location data.

Incorporating the information and services into your everyday operations is generally seamless. However, you may occasionally need guidance from someone with technical expertise to help with map corrections and updates, data layout, or other issues. Working with ADCi, you have ready access to a technical support team with nearly 40 years of experience.

For those not partnered with a reseller or with a preference to work directly with the provider, HERE now offers Technical Support Plans to help answer questions and connect with the HERE team.

HERE Technical Support Plans are tiered to accommodate different levels of need:
Free: This no-cost option grants self-service access to online documentation, tutorials, knowledge bases, and communities. You can also tap into the systems status page 24/7.
Essential: Building on the features of the Free tier, the Essential plan adds fee-based technical support services and committed response times through the HERE team as well as access to the Customer Support Portal. This tier also includes monthly SLA reports for HERE Location Services customers.
Advanced: This fee-based plan incorporates everything available under the Free and Essential Technical Support Plans, plus enhanced business hours support, escalation support, and faster committed response times.
Premium: Get all of the benefits of the Free, Essential, and Advanced Technical Support Plan tiers in one comprehensive fee-based plan. The Premium tier extends the offerings of the Essential and Advanced plans by providing quarterly reviews, technical support in your local language, and root cause analysis.
Location data is central to the planning and execution of myriad business growth strategies. Confident decisions stem from the use of HERE products and services, made even more powerful by the technical expertise offered by ADCi and the new HERE Technical Support Plans. Contact ADCi to learn more about how to combine and leverage the tools and teams to keep your initiatives moving forward.