Satisfied Customers
Here at ADCi, we pride ourselves on providing outstanding customer service. Below are some comments from our customers about their relationship with ADCi.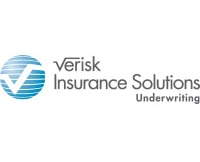 "ADCi, in particular Joe Roehl, has made working with the HERE and TomTom quarterly data much easier. Joe keeps me informed of any upcoming format changes, as well as providing quick responses to any questions or data issues that we have encountered. ADCi met with us to get a full picture of our data needs, and came up with several suggestions that have sped up our data loading and processing time. It has truly been a pleasure working with ADCi."
– Leann Hagen, Verisk Insurance Solutions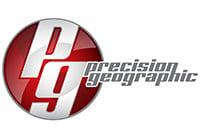 "The ADCi team worked with me to find and customize a data solution for my client that met all the project requirements. This solution has since helped improve the client'scustomer experience, reduced ecommerce revenue loss, and improved business analytics. What sets ADCi apart from the rest in my opinion is their customer-service focus, their availability, and their willingness to go above the call of duty to help ensure a smooth implementation. I would recommend them to anyone looking for a mapping or data solution."
– Alex Wood, President, Precision Geographic, Inc.